GIFT City, Gandhinagar, Gujarat, India
Shivalik Skyview is an opulent, futuristic residential venture occupying a prime location in GIFT City. This strategic location within the thriving business ecosystem of the city grants effortless access to the bustling business district and other key areas, which adds to its allure, rendering it an idyllic haven for professionals seeking a harmonious blend of work and leisure. Soaring to a height of 120 meters, the 34-storey tower affords its 372 residents unparalleled vistas. The meticulous design orchestrates a lavish living experience, wherein each 3BHK and 2BHK unit along with 12 exclusive penthouses exudes an ambiance of elegance and comfort, with expansive balconies that ensure the residents are treated to an enchanting panorama of the surroundings, as they indulge in moments of tranquillity and serenity.
Site Area : 72,075 SF
Builtup Area : 5,37,194 SF
Services : Programming, Master Planning, Building Design -Architecture, Interior Designing, Landscape Design, MEPF Engineering, Sustainability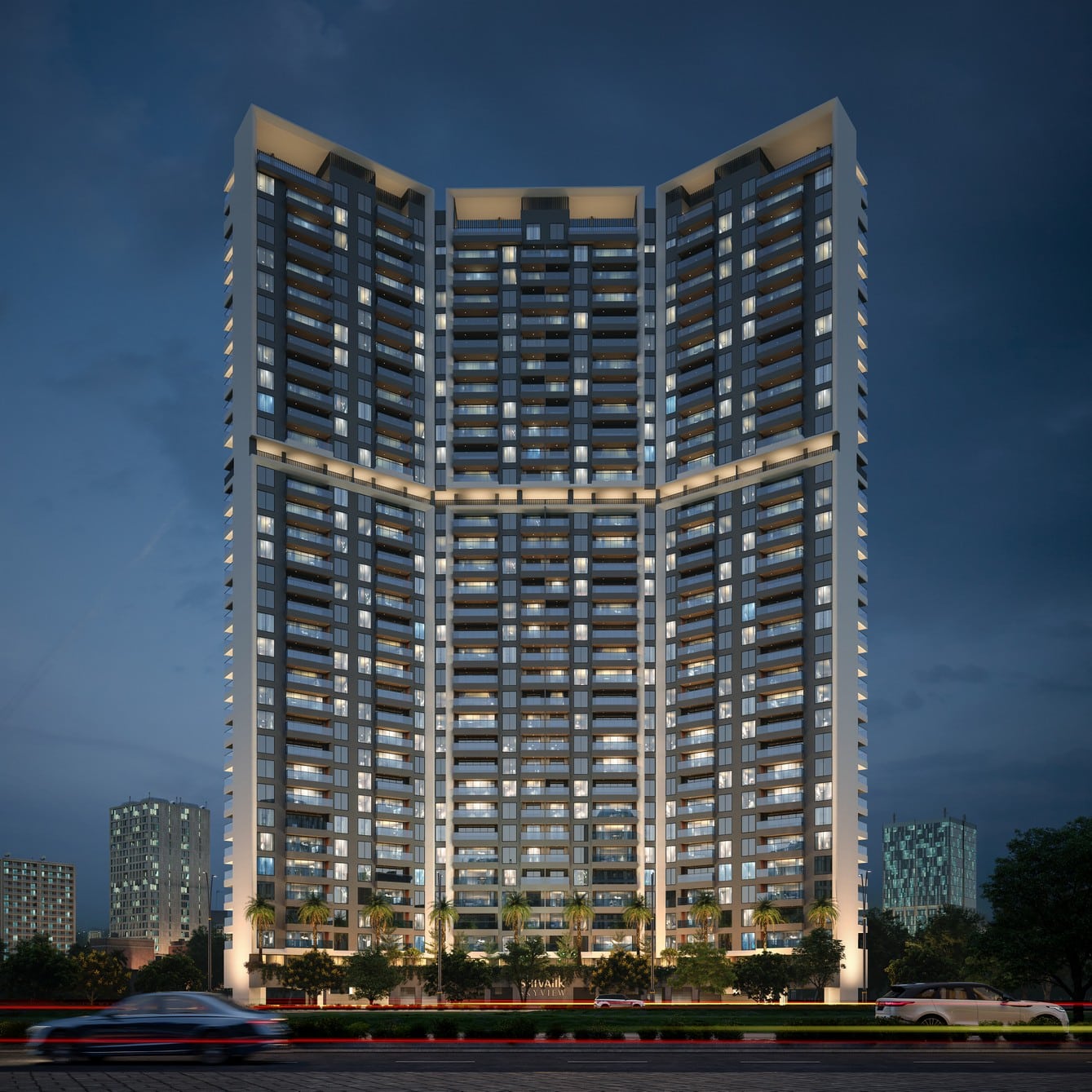 Where innovation takes flight: Architectural ingenuity meets sustainability
The architecture of the building embraces a unique and contemporary design, resembling a drone. This distinctive shape not only adds visual appeal but also serves a functional purpose. It optimizes natural ventilation, ensuring fresh air flows through the entire structure, while flooding each apartment with abundant natural light. The integration of eco-friendly and energy-efficient elements, including the utilization of Mivan construction technology, aligns seamlessly with the sustainable focus of the drone-inspired concept. This innovative design resonates with the visionary urban planning approach of GIFT City, with its forward-thinking and futuristic developments. It stands as a testament to the developer's dedication to offering residents a luxurious and sustainable living experience that transcends conventional norms.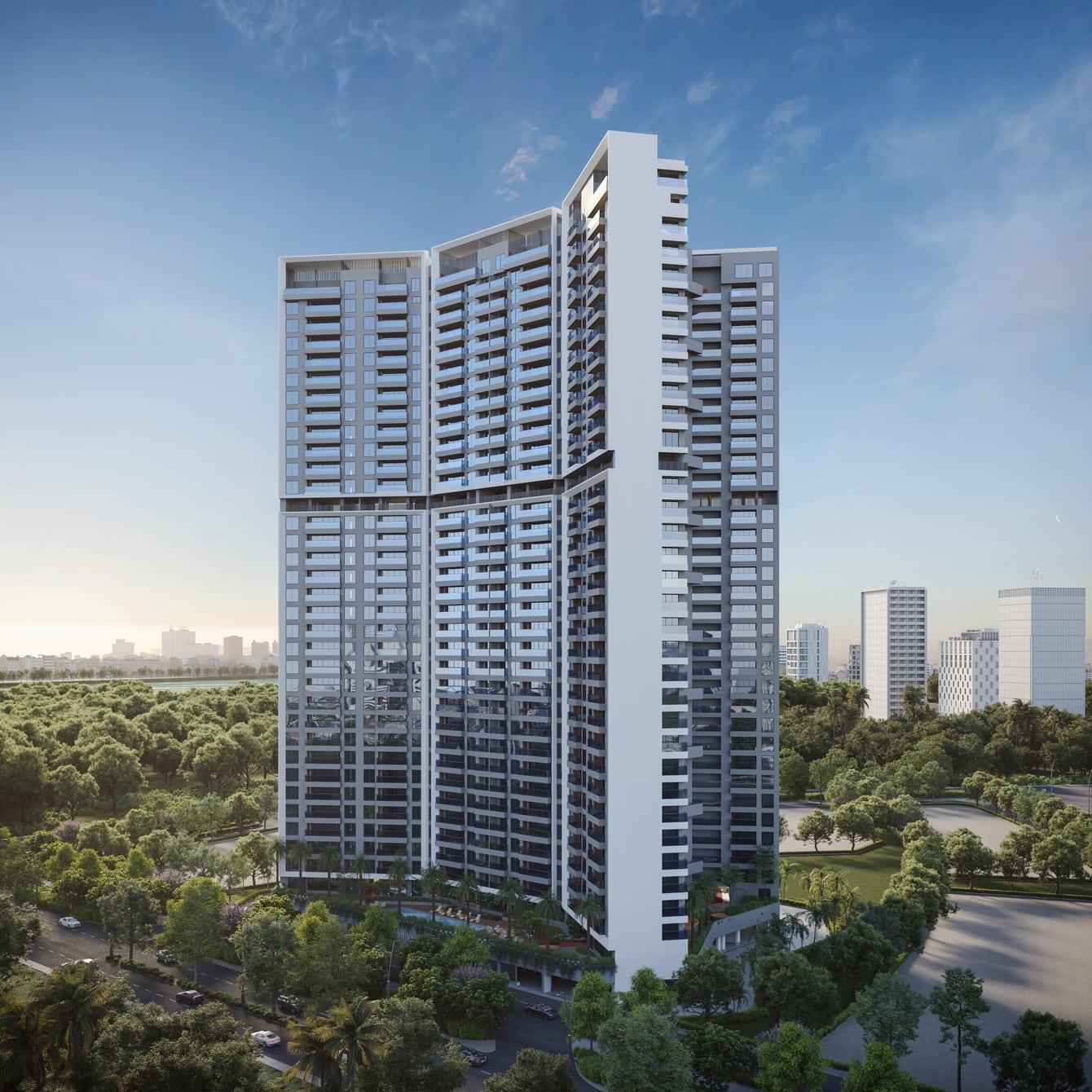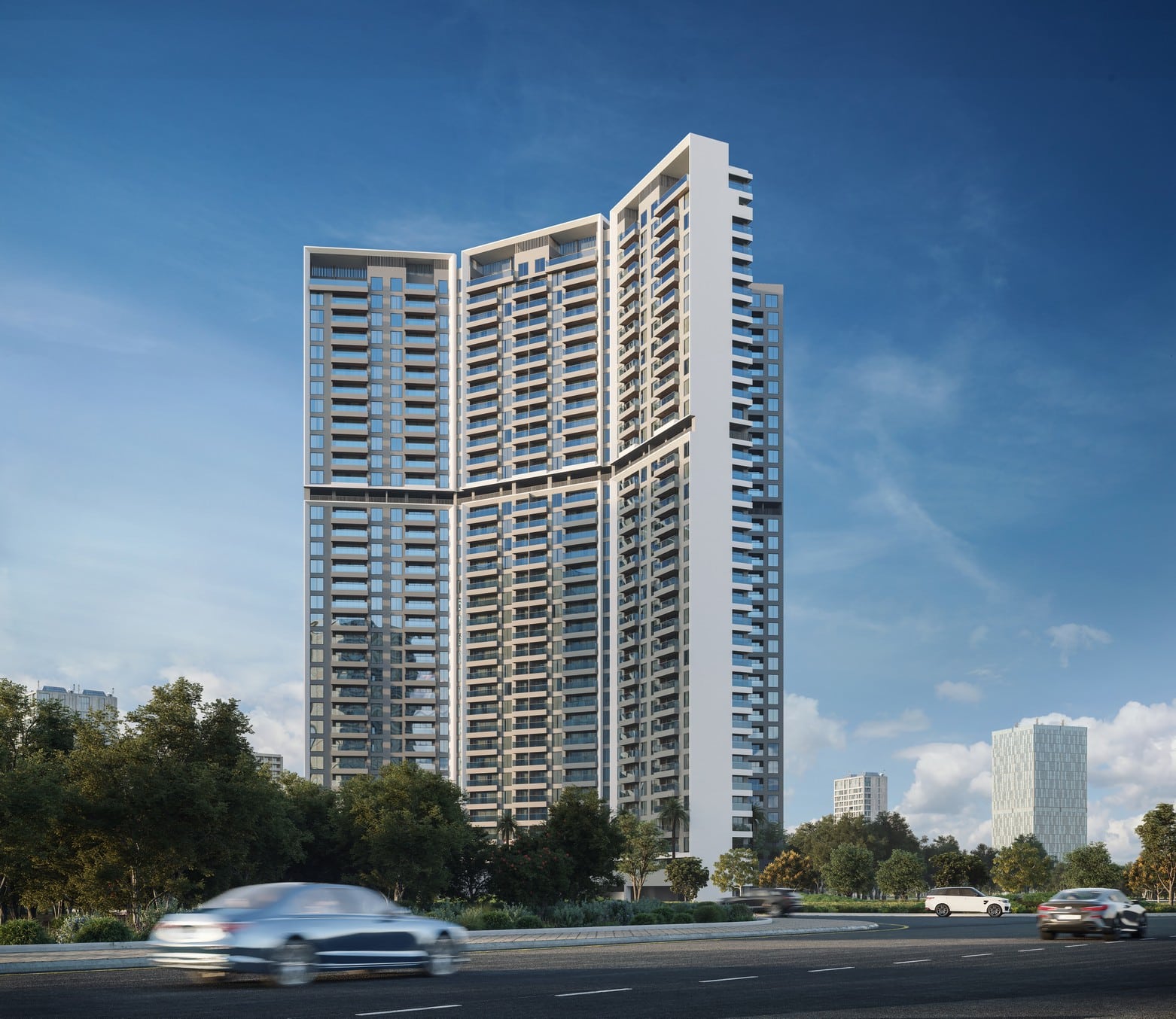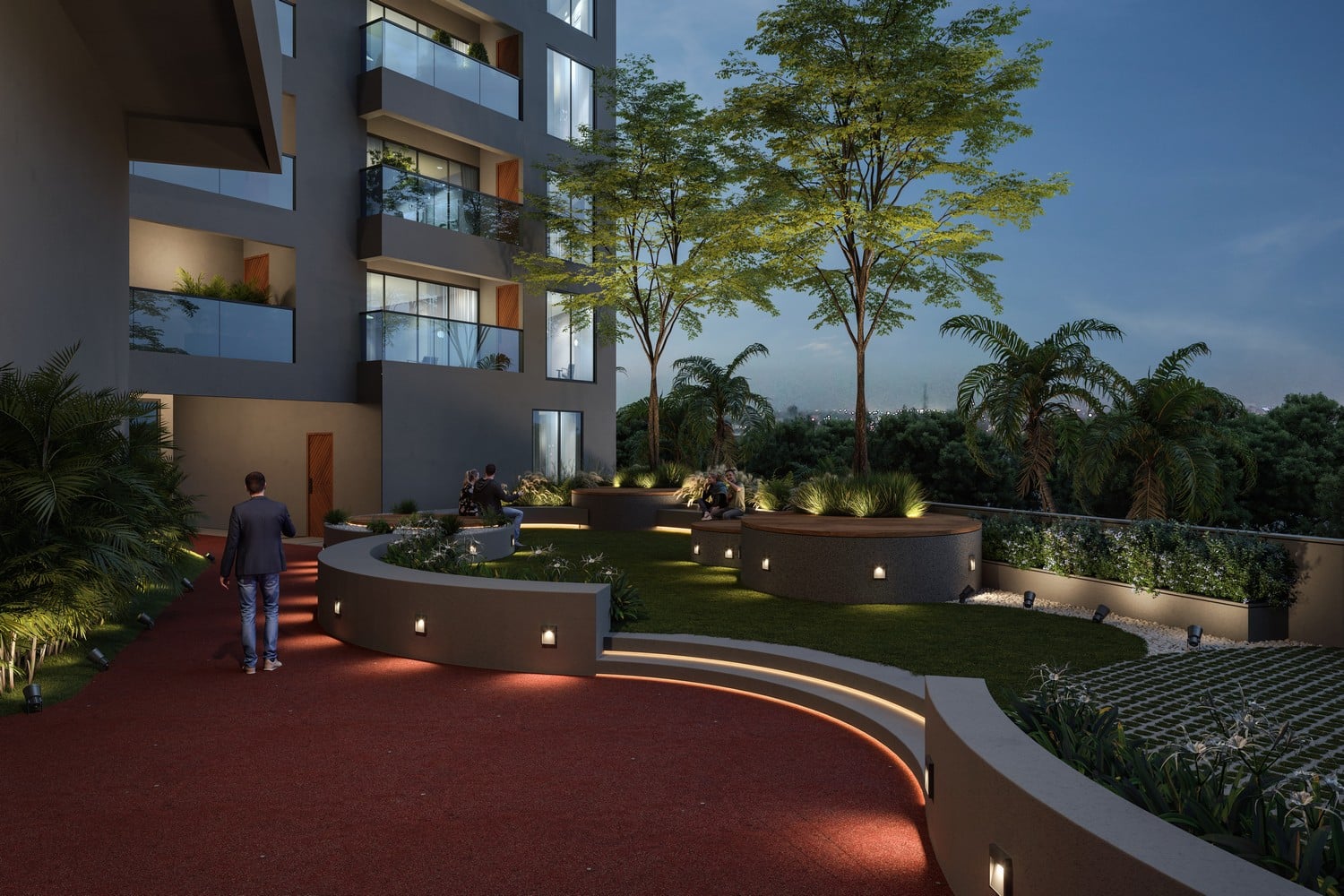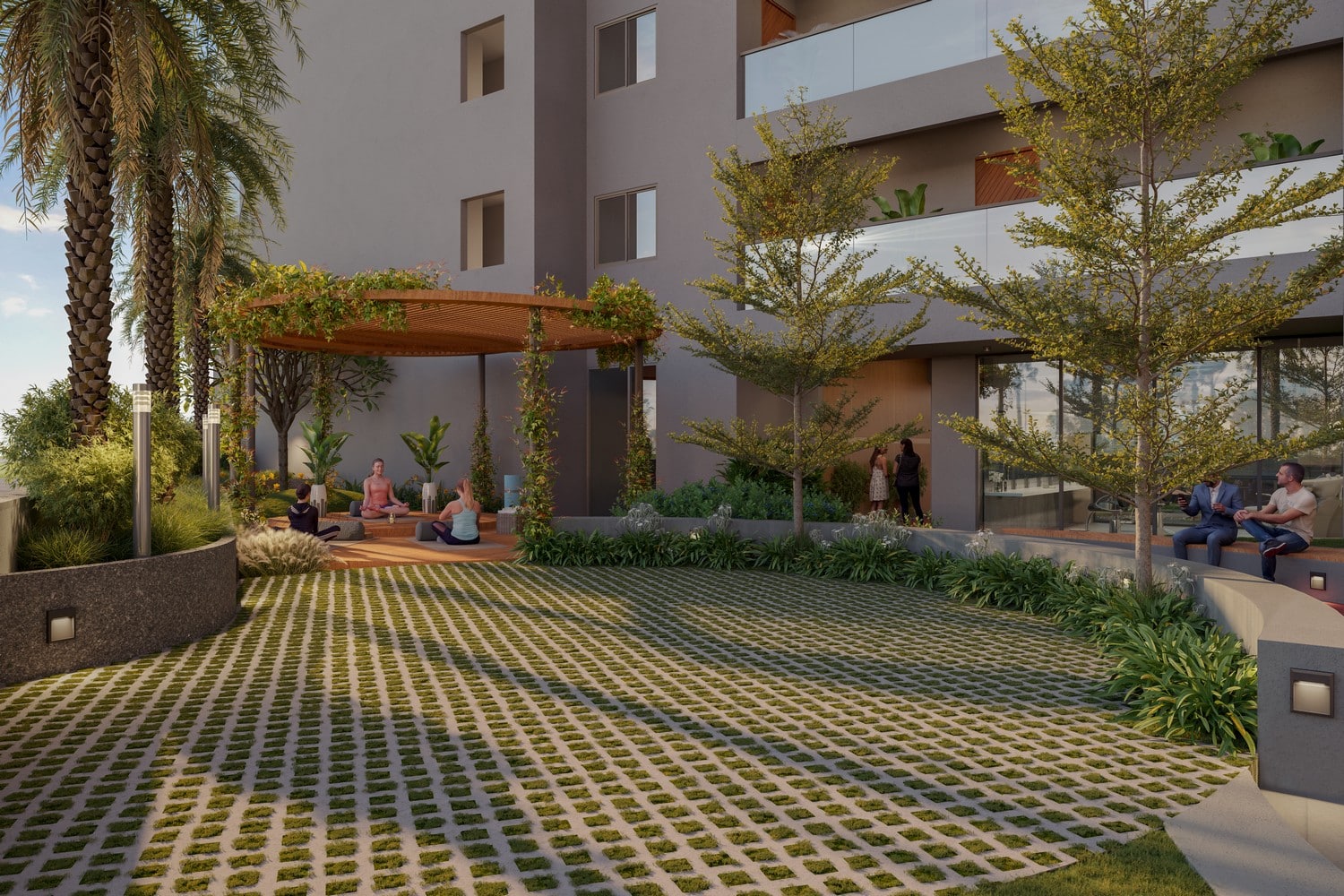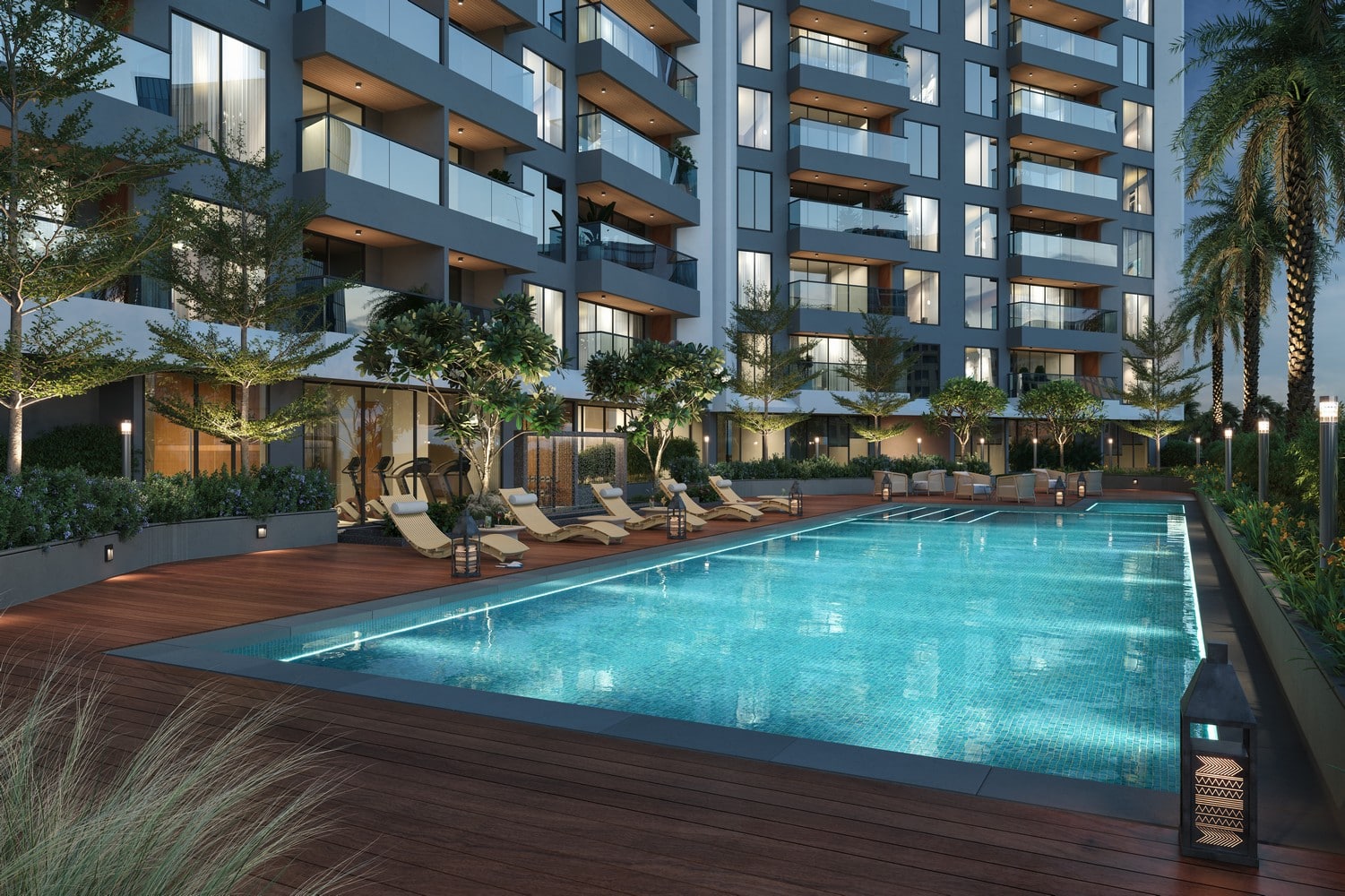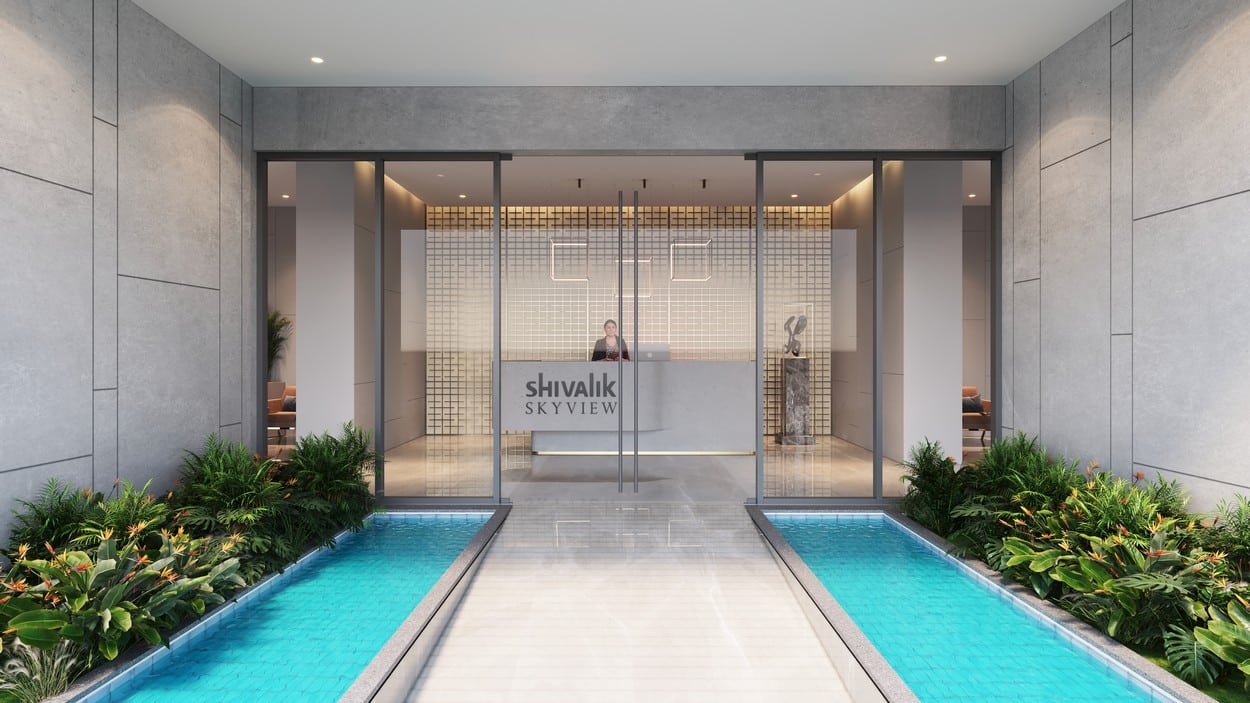 An epitome of modern living that combines technology, sustainability, and unparalleled amenities
Utilizing state-of-the-art technology, Shivalik Skyview prioritizes eco-friendliness and energy efficiency, incorporating several environmentally conscious features. The architectural design includes single-loaded passages, maximizing natural ventilation while showcasing captivating vistas of GIFT City. Mivan construction technology is employed, ensuring beam-free interiors, while adhering to rigorous international fire and safety standards.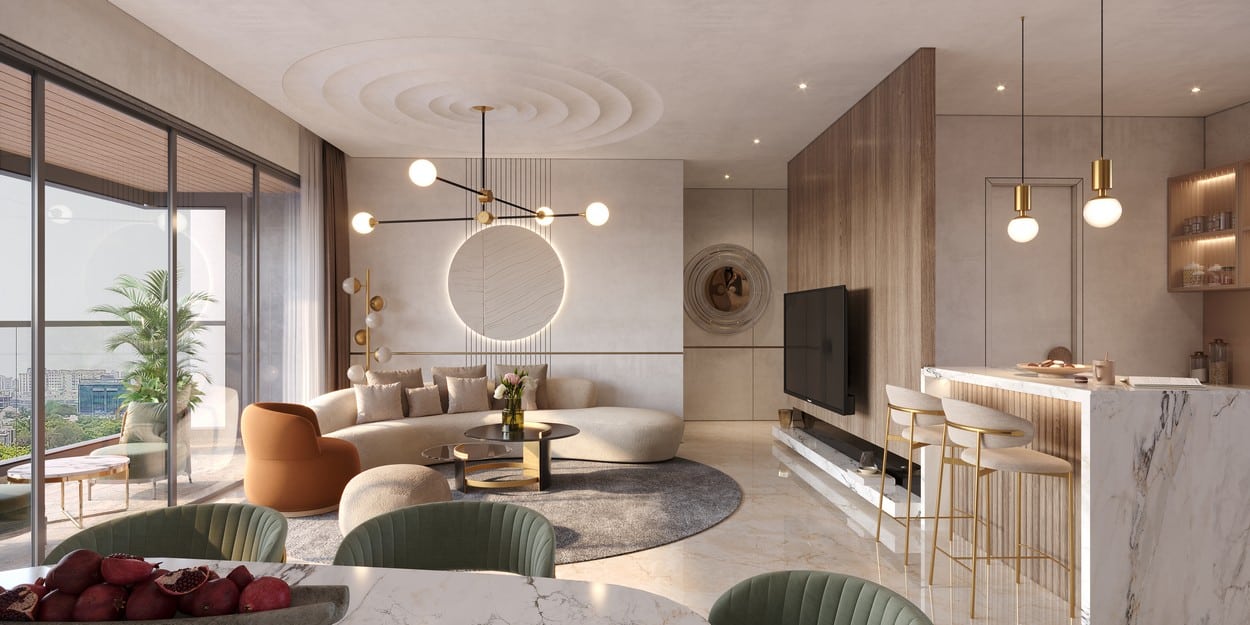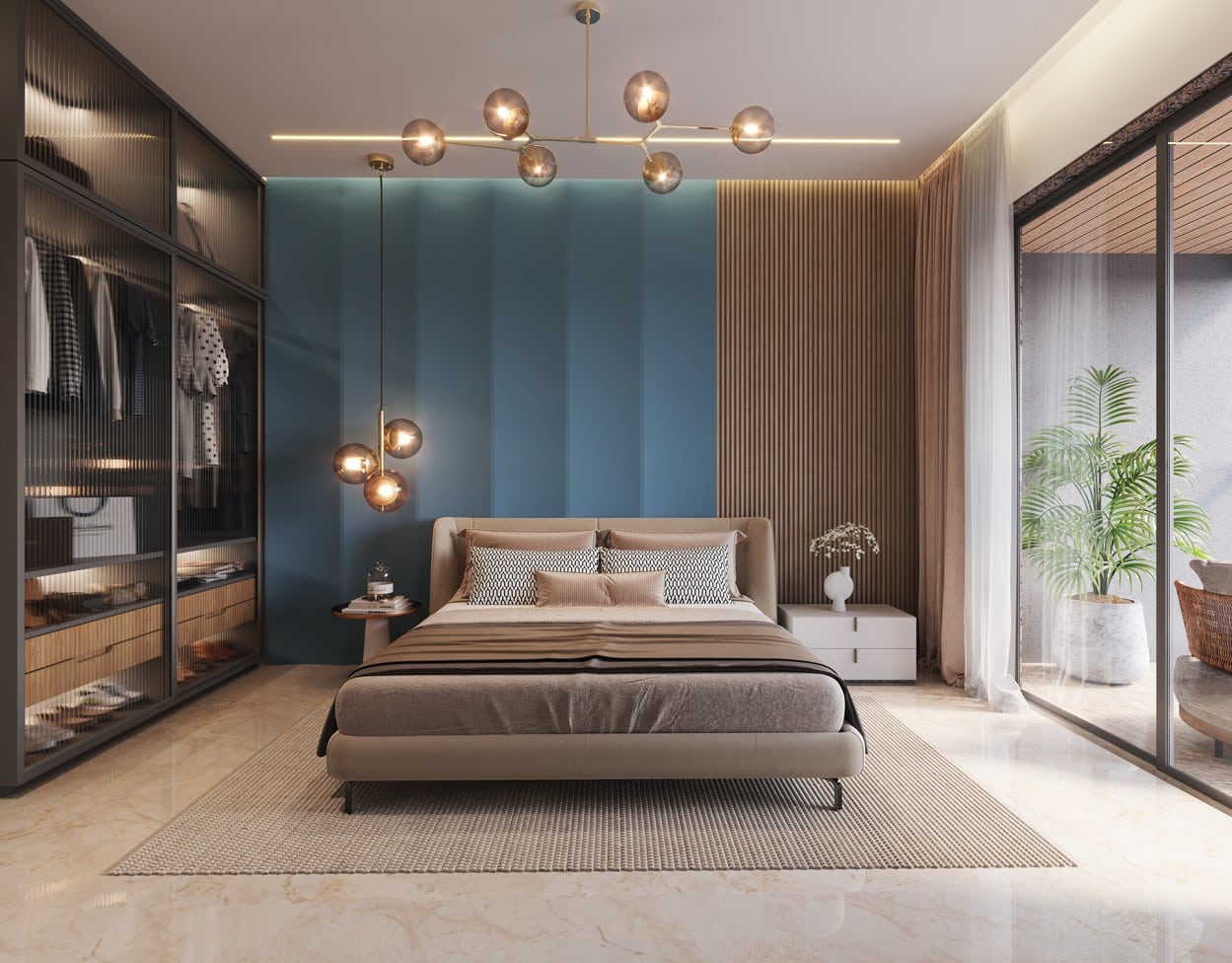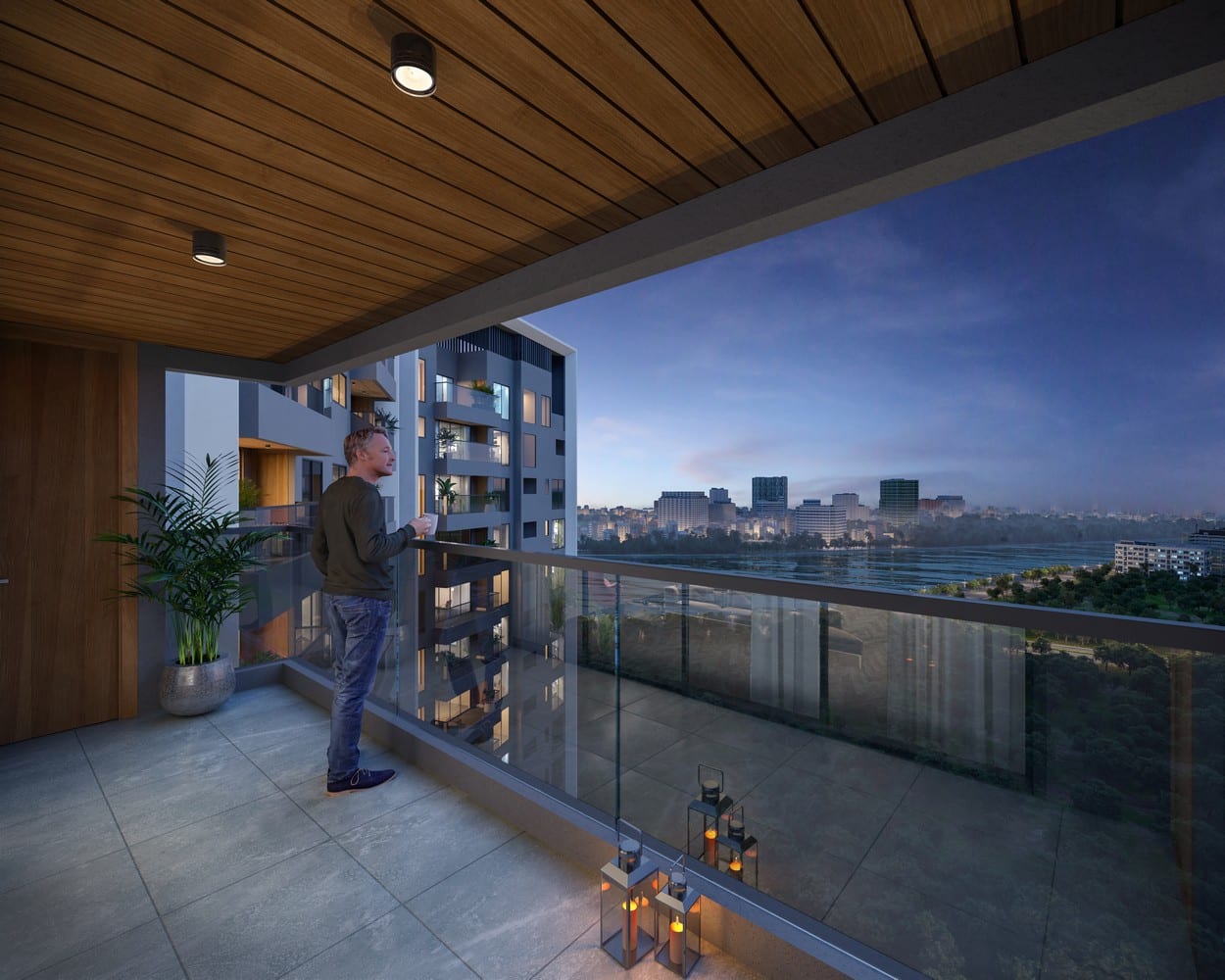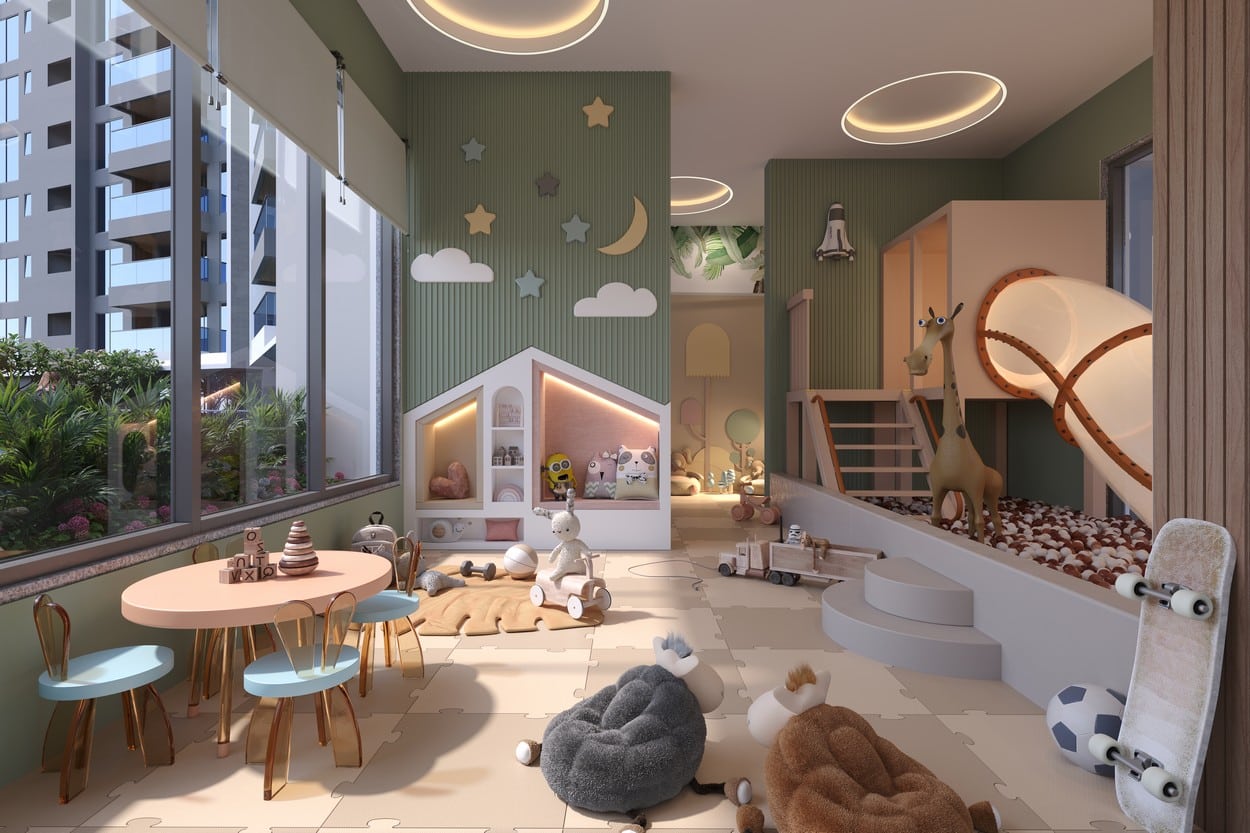 This visionary project aims to create a secluded urban sanctuary for its residents, offering an array of resort-style amenities that cater to individuals of all ages. The thoughtfully planned recreational podium presents a diverse range of activities, including a well-equipped gym, rejuvenating spa and salon, and a sports court. Covered parking on the ground and three basement levels takes care of the parking needs of residents, while offering additional facility like electric charging.