Rajhans Business Hub - Pearl Tower
This commercial business building is located in the prominent Business Hub of Surat, with 21 floors of high end business offices, and two levels of basement parking. This iconic business tower is the tallest in the city offering Grade A International standards office environment, raising the bar in this growing dynamic city. The challenging MEPF engineering design for all aspects of this complex project have been provided by INI Engineering (Formerly Sheth Techno Consultants Pvt. Ltd.)
Size : 6,00,000 SF
Services : MEPF Engineering
Collaboration : Kling Consult, Dubai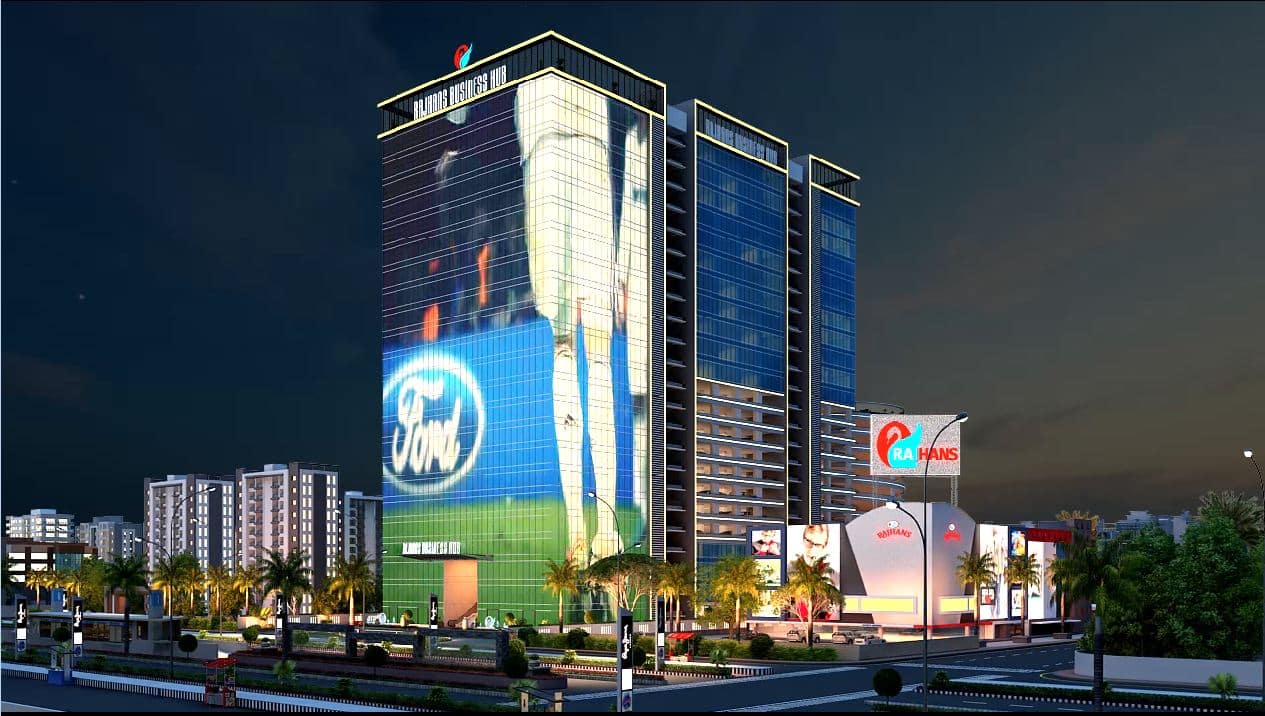 A Statuesque Venue to Facilitate Business Growth
As a premium office building in the center of Surat city's business district, the purpose of Rajhans Business Hub Pearl Tower has been to offer the best environmentally sensitive business venue with the most top-notch facilities in the city, thus raising the bar of business facilities in Surat. Having 21 floors of high-end office spaces with exclusive retail outlets at the ground floor, the venue addresses the needs of some of the biggest businesses of the city.
Beginning from the ground floor arrival and reception lobby to each size and type of office along with the ancillary services, every area of the building has been detailed with the finest engineering, materials and technology of the best global standards. Along with office spaces, the building has some of the finest conference and convention facilities with F & B outlets to match. An attached multi-level car parking facility located at one end completes the list of conveniences offered. Whether it is the sense of scale and grandeur that has been invoked in the exterior and interior architectural treatment or the superior efficiency and exclusivity with which the attendant infrastructure has been laid out – everything about this business hub aligns with the vision of creating a supreme and sustainable business environment.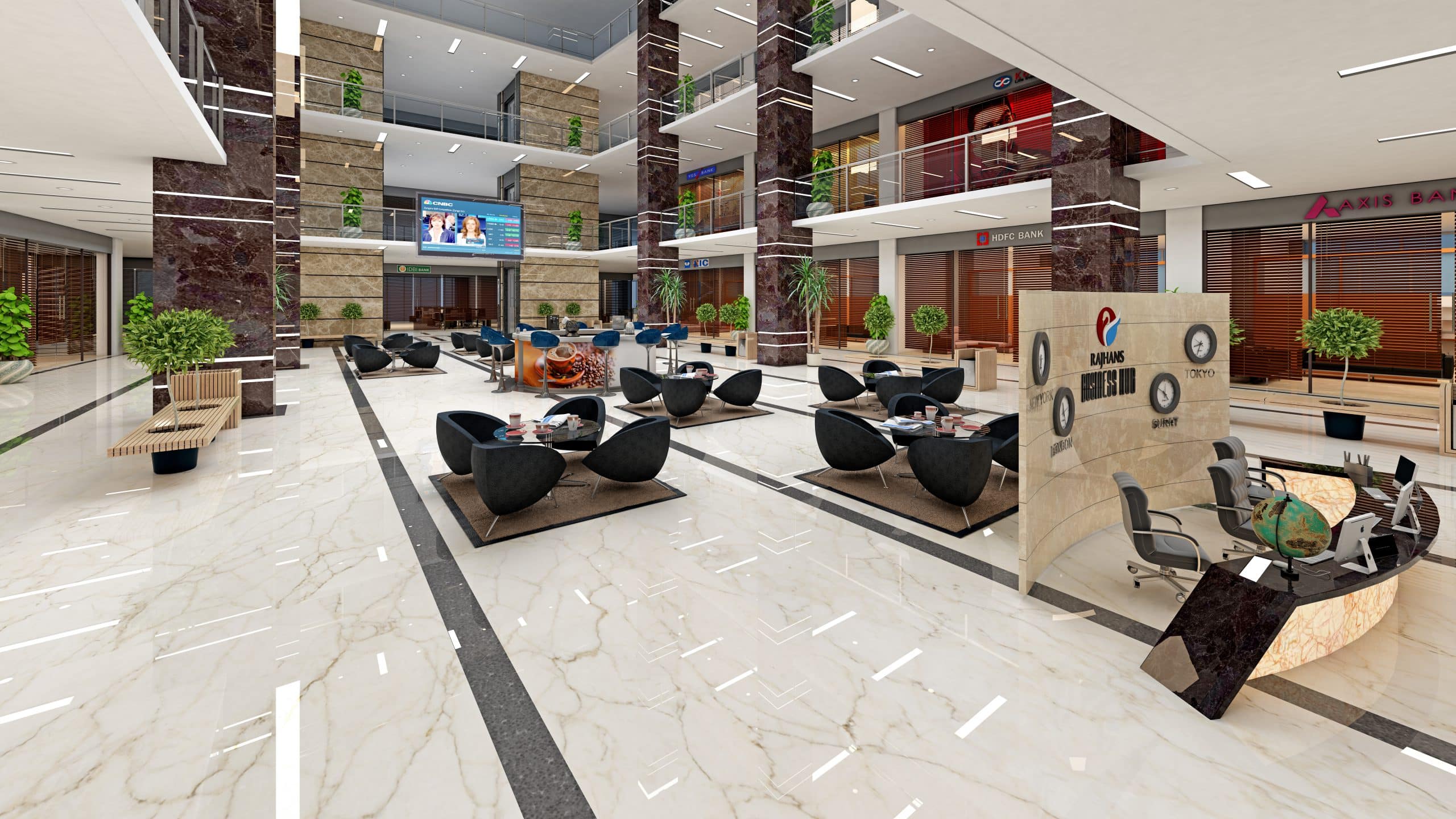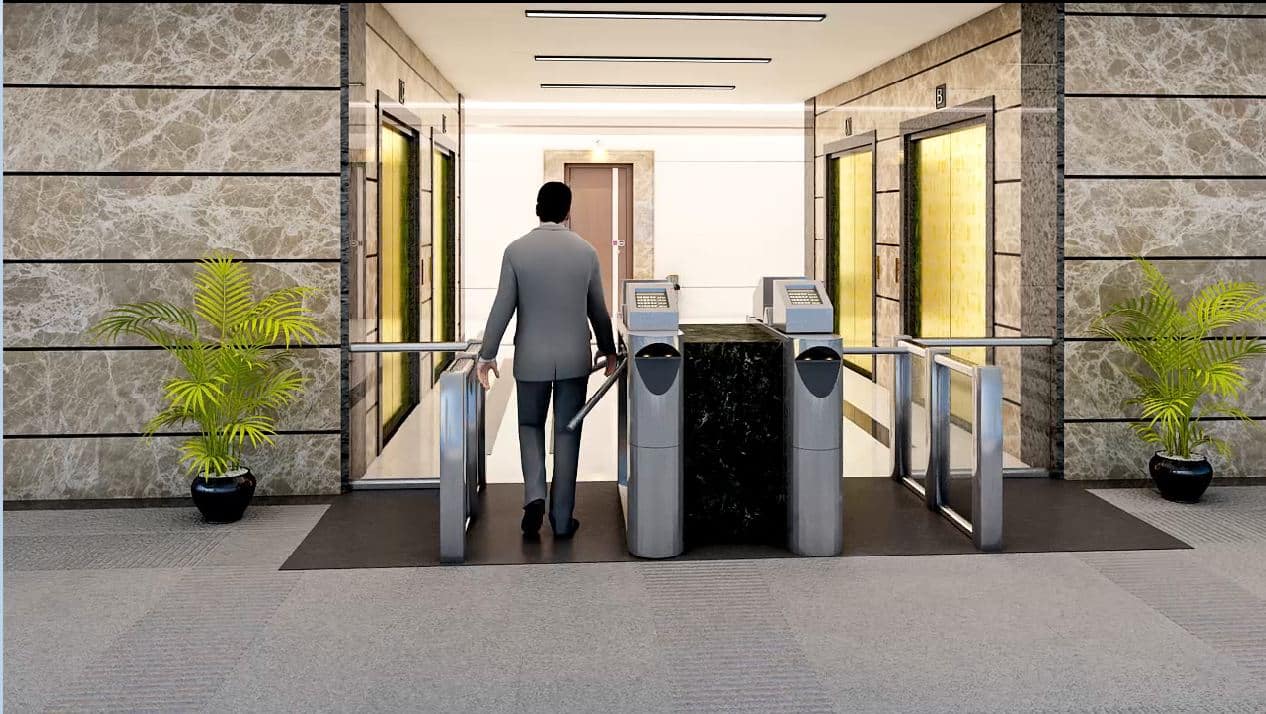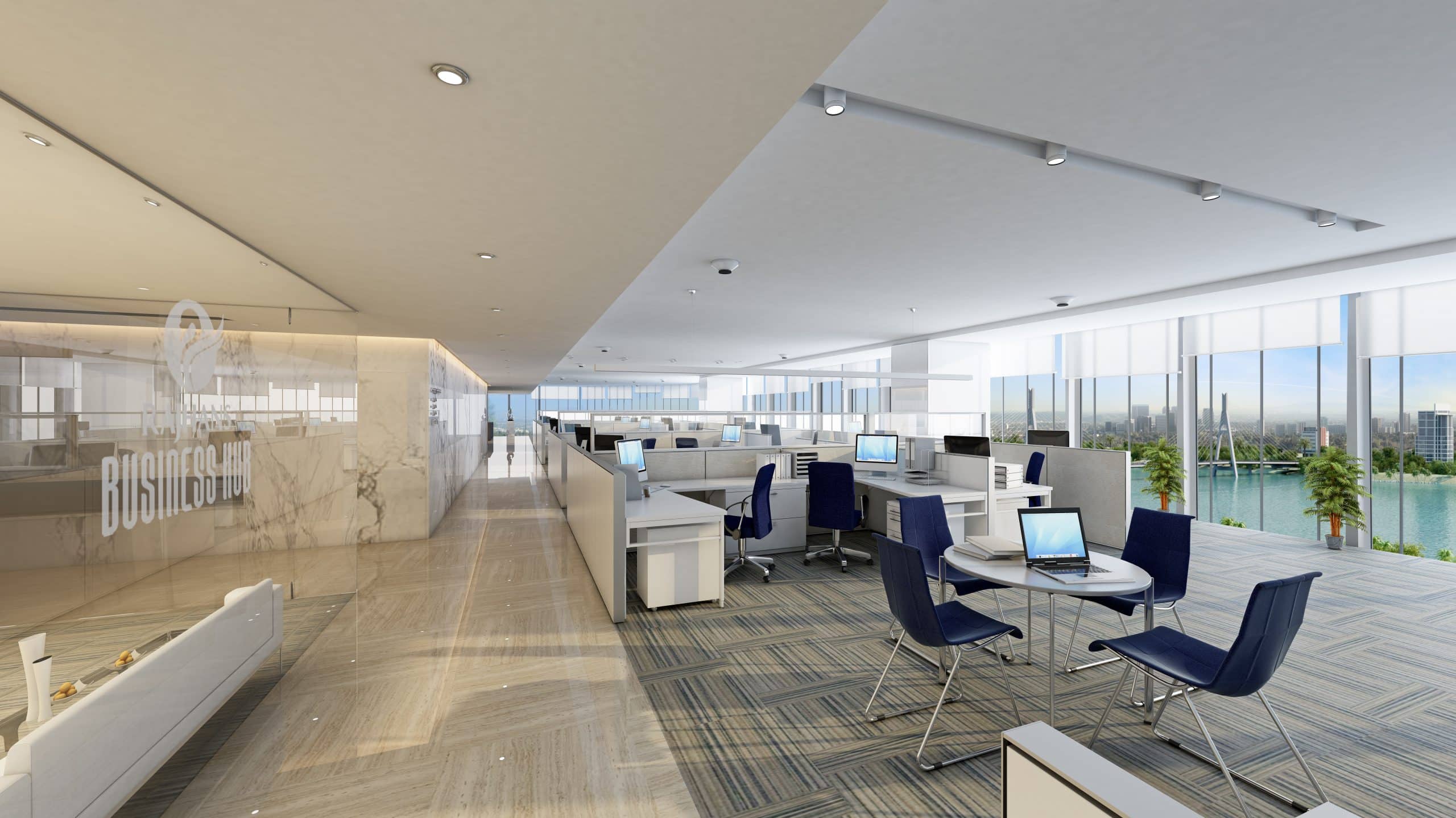 Essential Lifelines for Efficient Business Operations
The challenging MEPF engineering essential for enabling the smooth delivery of the envisioned goals of the project have been provided by the INI team. Having a perfect appreciation of the importance of aligning to the architectural goals helped the team evolve the best fit designs for electrical layout, lighting interiors as well as façade, efficient and fault-free plumbing, a well strategized HVAC network that works in tandem with the active and passive sustainable strategies, and a robust multi-pronged firefighting system that ensures a safe and secure working environment. The critically smooth running of these essential lifelines of the building ensured the conduct of smooth business operations.