Executive Park - Town Motor City
Located within the MotorCity development in Dubai, this mixed-used complex will consist of the new UP Headquarters; high end, street level retail; office buildings; two hotels, and a serviced apartment building. The project is intended to include a total of nine buildings, including an associated below-grade parking for 1,900 vehicles. The design of this development is steered toward extensive sustainable design, premium office buildings, intimate landscaped pedestrian plazas, and the true experience of a prestigious mixed-use complex.
Size : 7,93,634 SF
Services : Master Planning, Urban Design, Building Design - Architecture, Landscape Design Collaboration : Stantec (Formerly Burt Hill), Jayesh Hariyani while Director at Burt Hill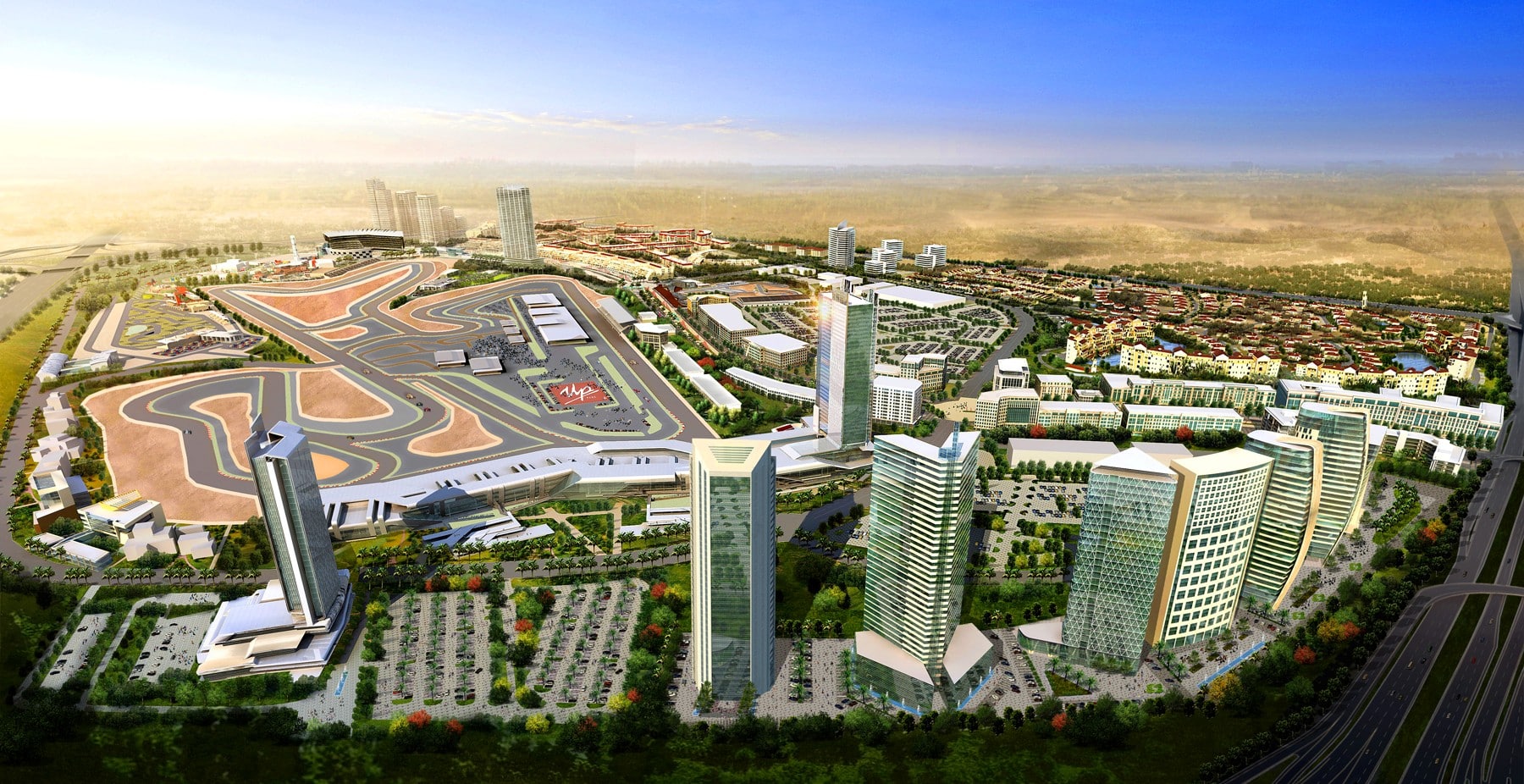 Image Credit: Stantec (formerly Burt Hill)
Premium Mixed Use Integrated Hub for Auto Themed District
The executive park for Motor City, an auto themed enclave in Dubai surrounded by an F1 Racetrack and auto- drome, is a mixed use development which houses the new headquarters of its promoters, the Union Properties Group. This executive park is a premium mixed-use development having high-end car showrooms, retail shopping outlets, premium office spaces, two premium hotels and a serviced apartments block set amidst a sustainable landscape.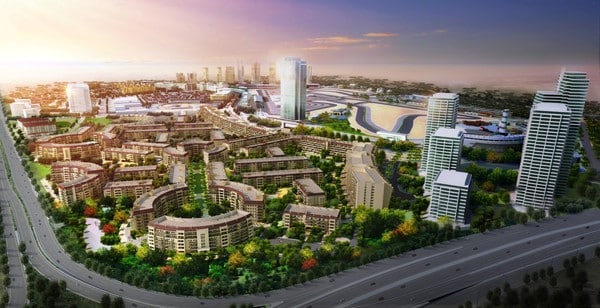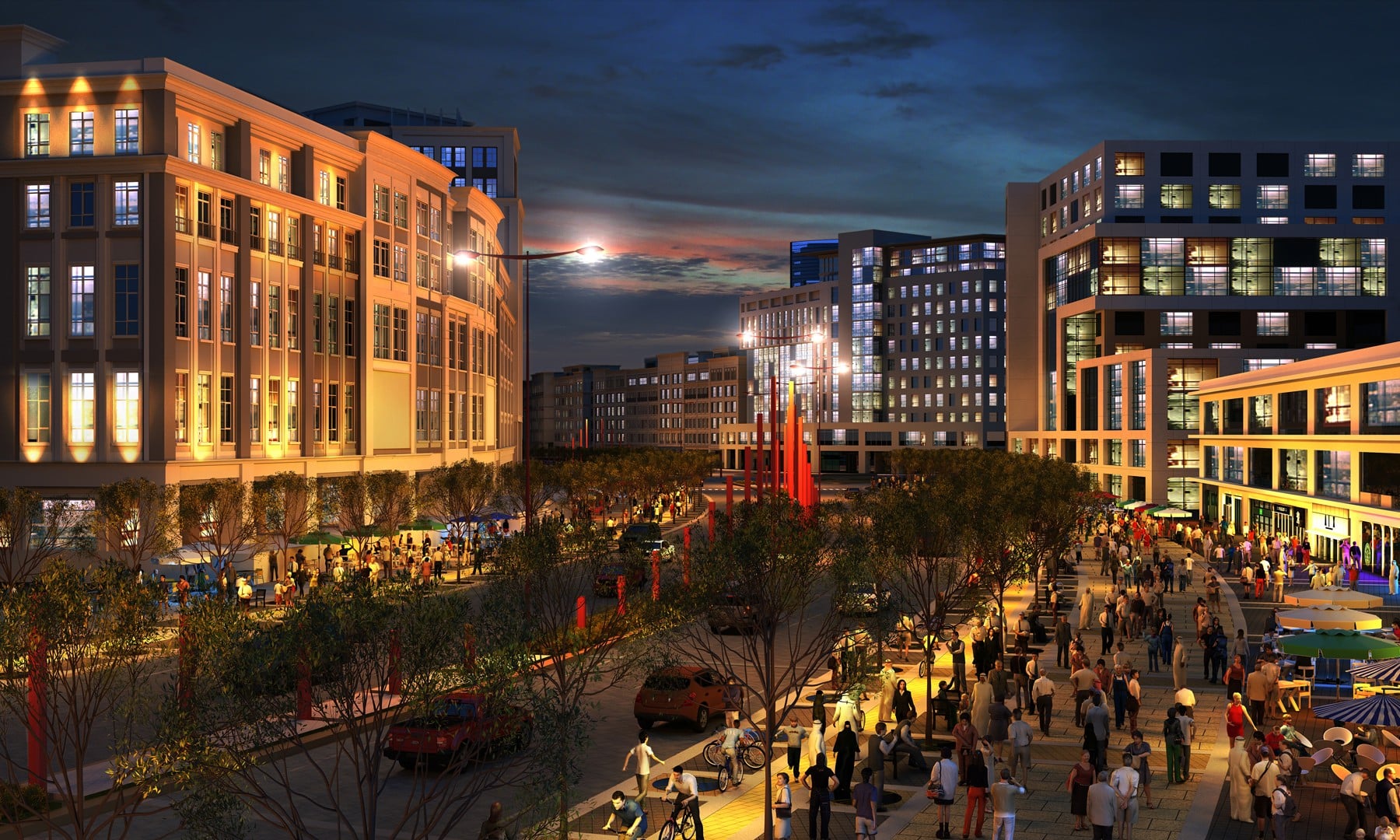 As a land parcel carved into the edge of the ribboning racetrack area, it is surrounded by activities concerned with F1 racing events and serves the racing fraternity in many ways. With a cluster of nine buildings served by a below-grade parking facility for 1,900 vehicles, this premium hospitality and business park holds the promise of future-ready facility sustenance.
Vibrant Ambience & Dynamic Architectural Forms
Set amid plazas, elegant landscapes and pedestrian promenades this executive park precinct offers visitors and users a premium urban hub experience full of comfort, conveniences, beauty and luxury. The dynamic architectural forms chosen to articulate these buildings truly represent the vibrant energy of the racetrack community and activities.