This Shopping Mall project includes large areas of various entertainment, retail and services. An Olympic sized ice rink with panoramic views located in the mall has the ability to be converted to a concert hall for city events. Café and restaurants at all levels around the ice rink will offer unforgettable views to the waterfront boulevard, observation wheel and Baku Bay. The mall connects promenades designed within the Western and Eastern parts of the Waterfront which will meet inside the mall and create a gallery, open day & night for residents and guests of the city. This major mall project in Azerbaijan has been engineered by INI Engineering (Formerly Sheth Techno Consultants Pvt. Ltd.)
Site Area : 8,18,000 SF
Services : MEPF Engineering, Lighting Design, Infrastructure Engineering
Collaboration : S3D, F+A Architects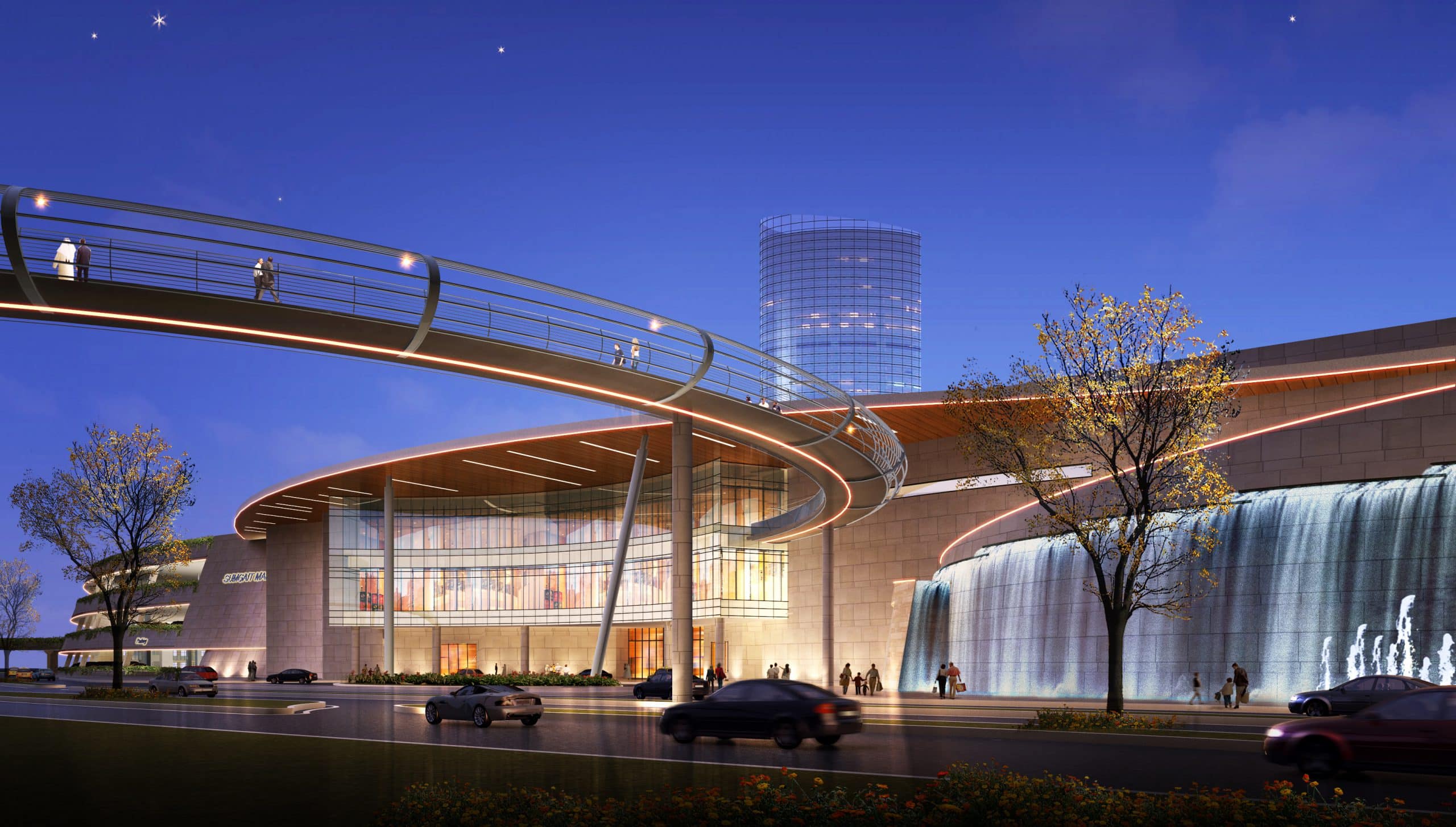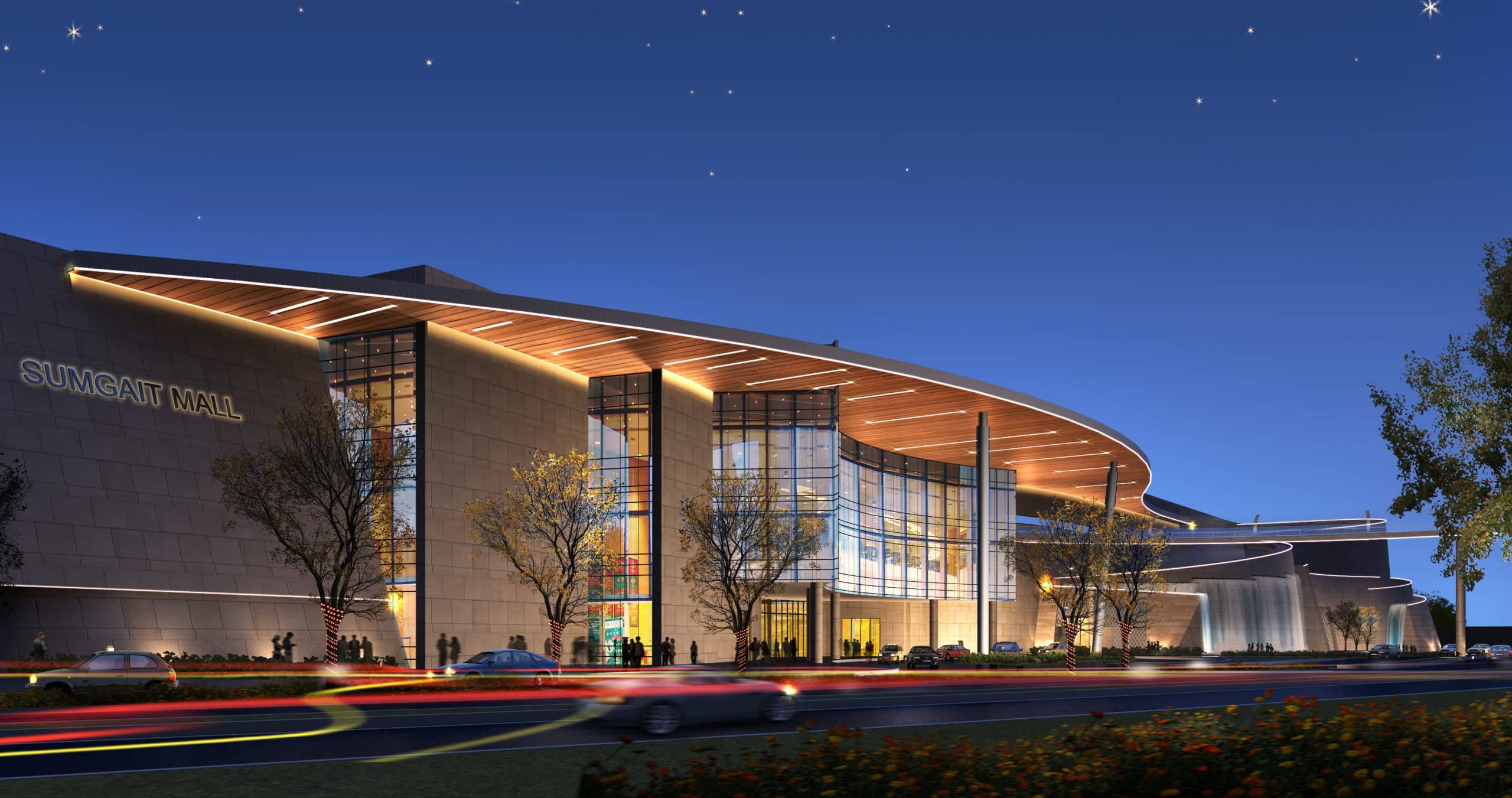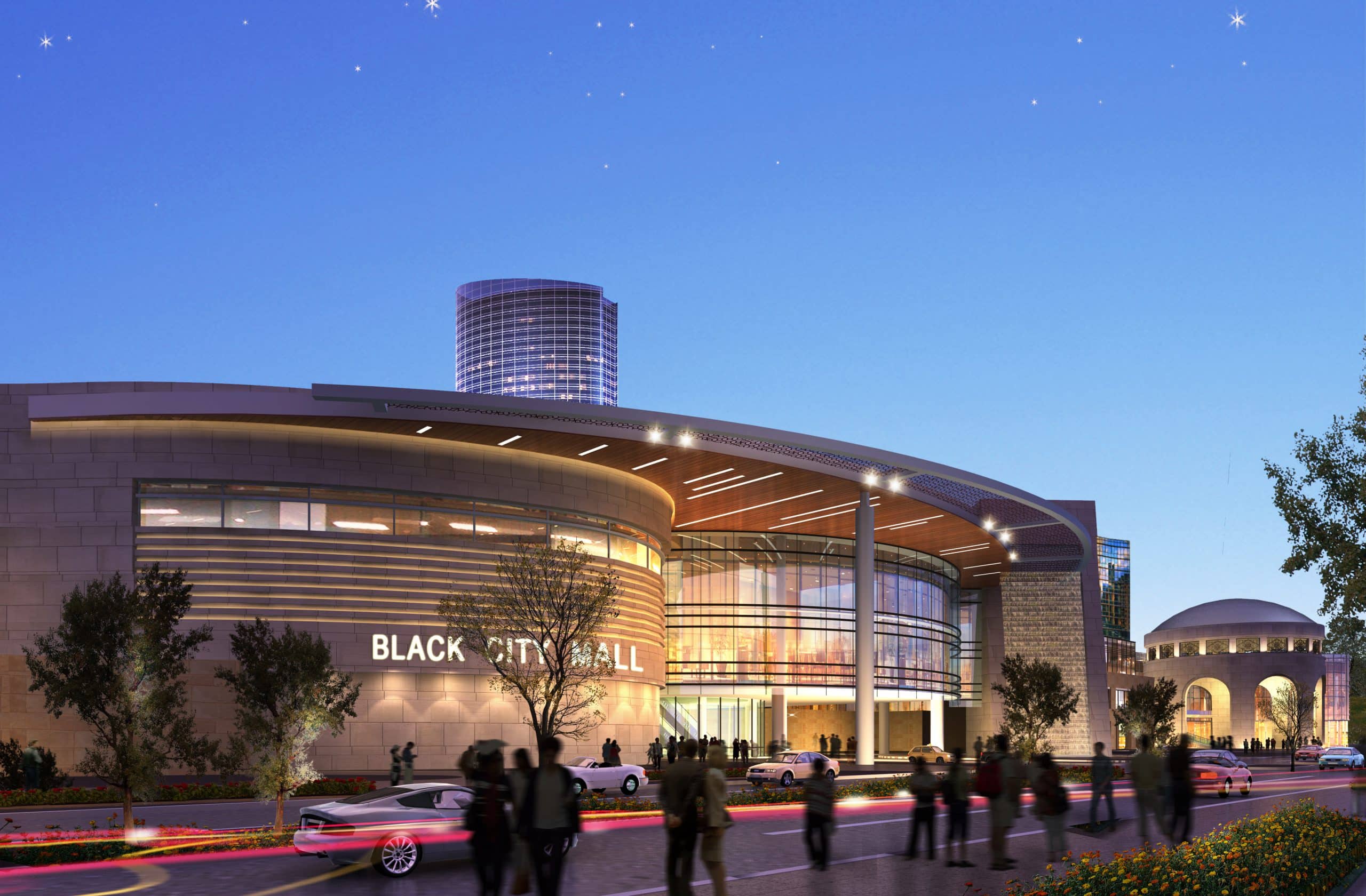 Colossal Retail & Recreation Amenity for Urban Revival
Baku City Mall is designed as an extensive experience zone within Azerbaijan's Baku City as an exercise in urban renewal, constituting a mixed-use program with variety of retail and recreation opportunities at a single venue. As a 24x7 high street is created at the heart of the mall where beach promenades from two directions meet, the rest of the mall is replete with shopping, dining and entertainment outlets of unlimited variety at various levels. Various edges of the mall interact with different aspects of the city's environment, further enhancing the urban experiences. An ice-skating rink under the sea- facing atrium is enabled to convert into a concert hall with viewers seated at multiple levels as well as F&B outlets able to observe the performances along with breath-taking views of the waterfront boulevard & bay as well as the Observation Ferris. Overall an extensive and complex project, it gave the design and engineering team a challenging opportunity to explore the process of bringing together a mixed use program with numerous themes, materials and technologies as a large unified urban district.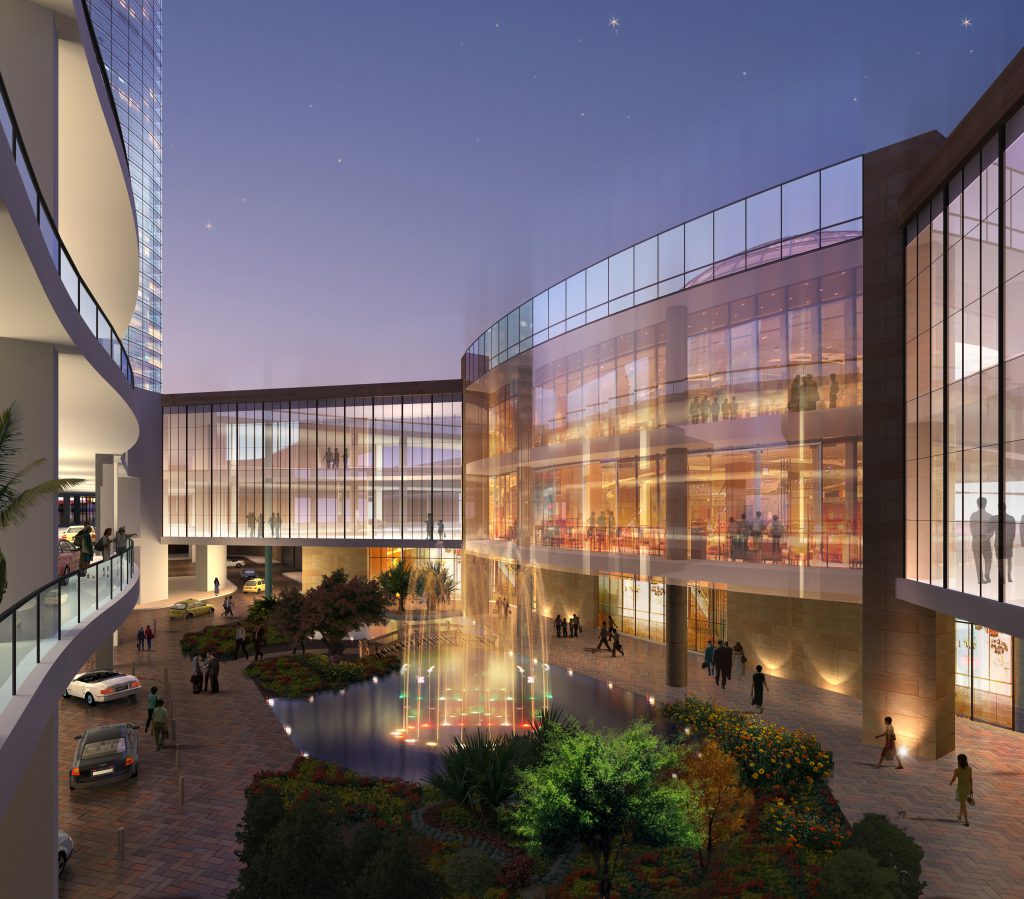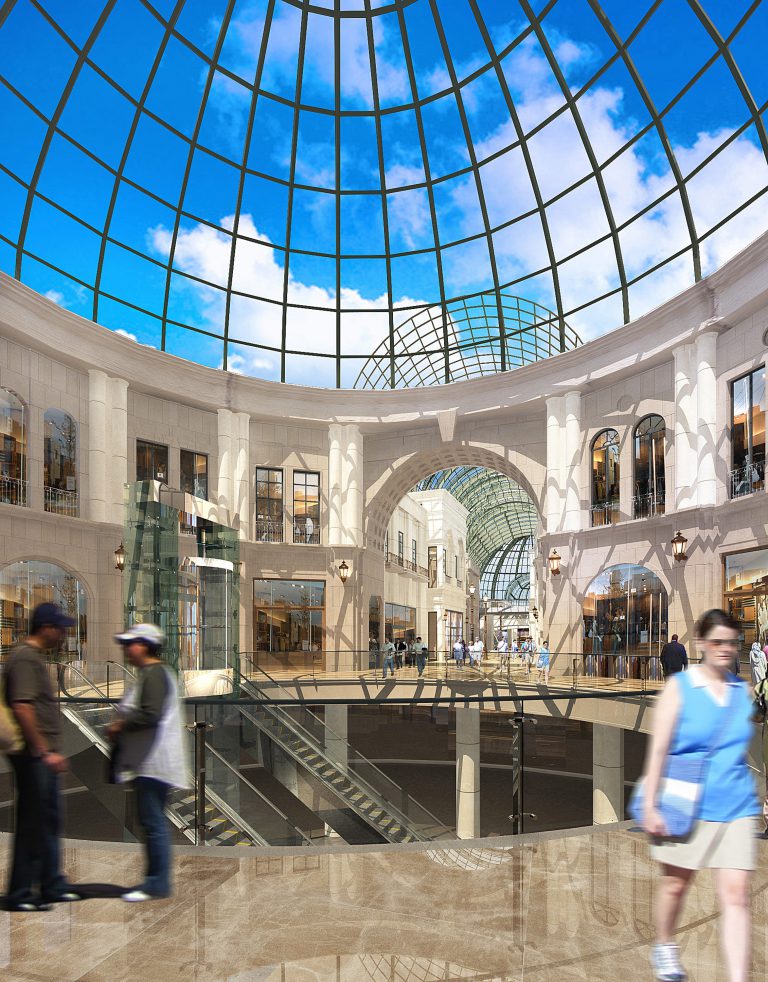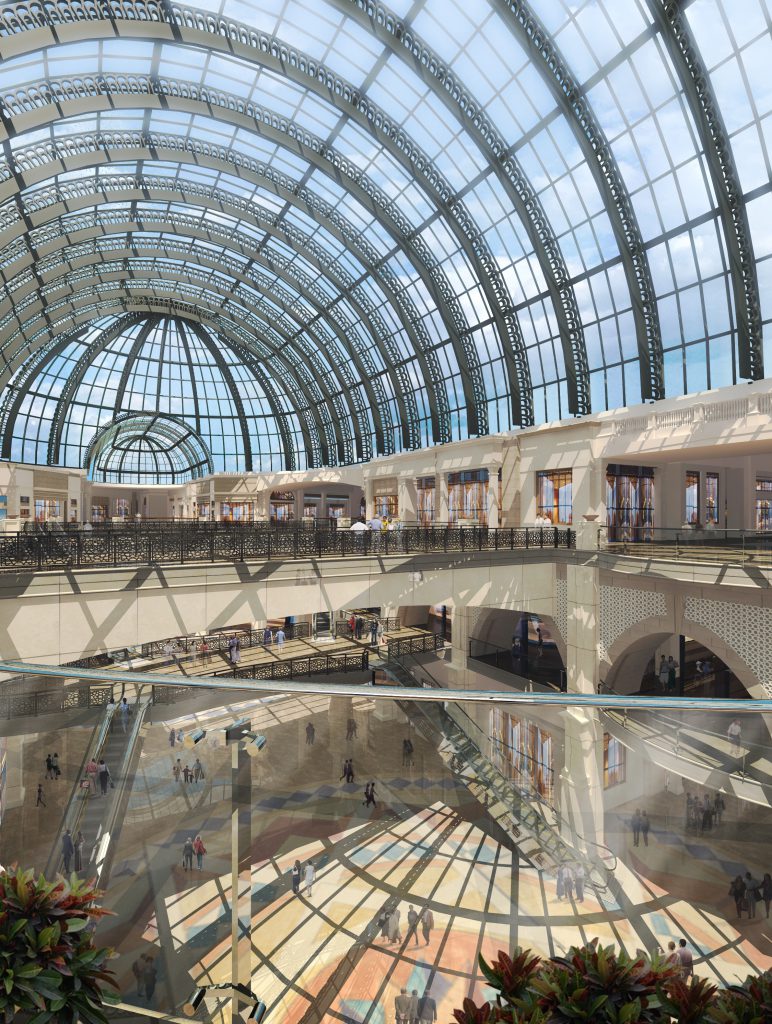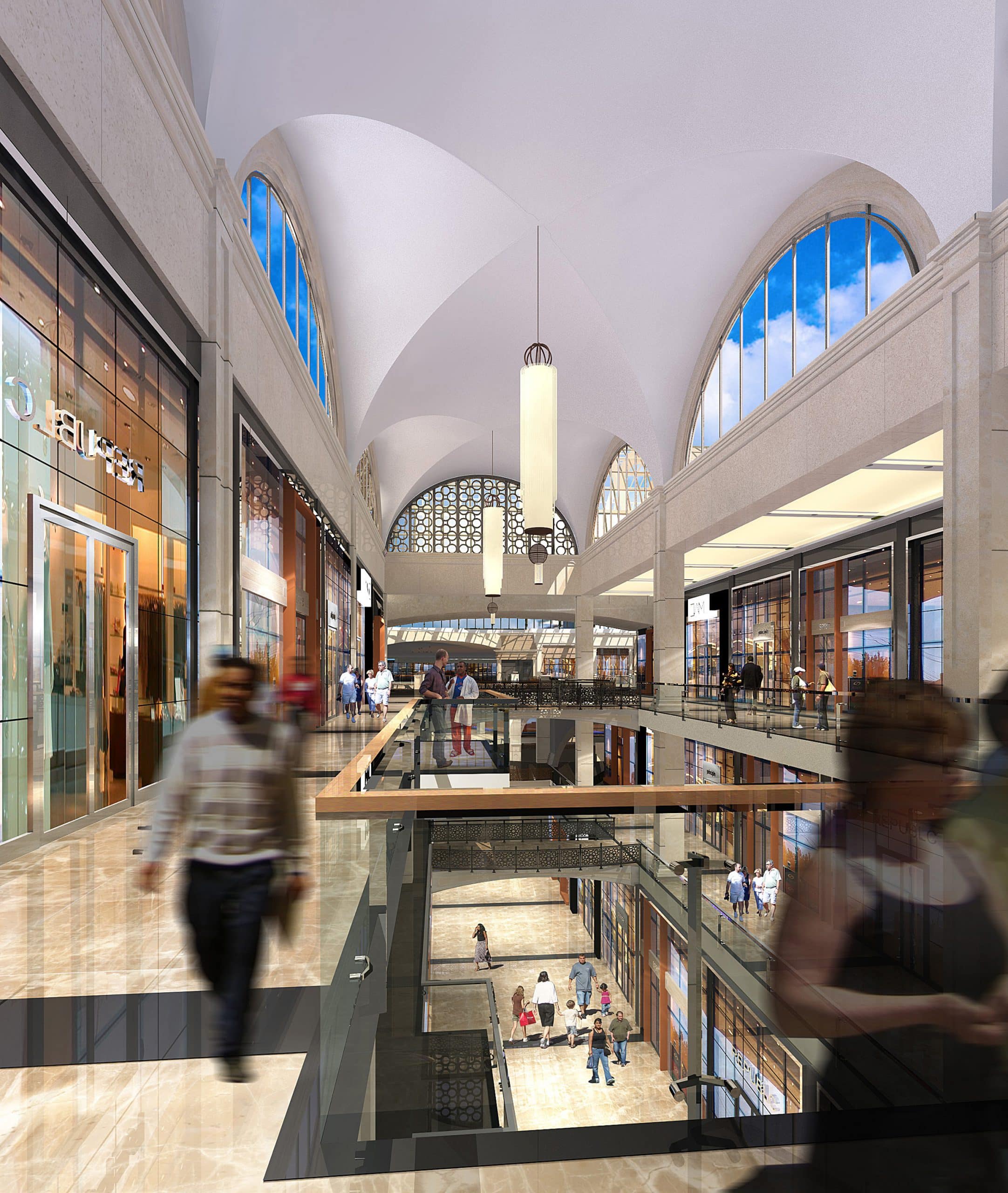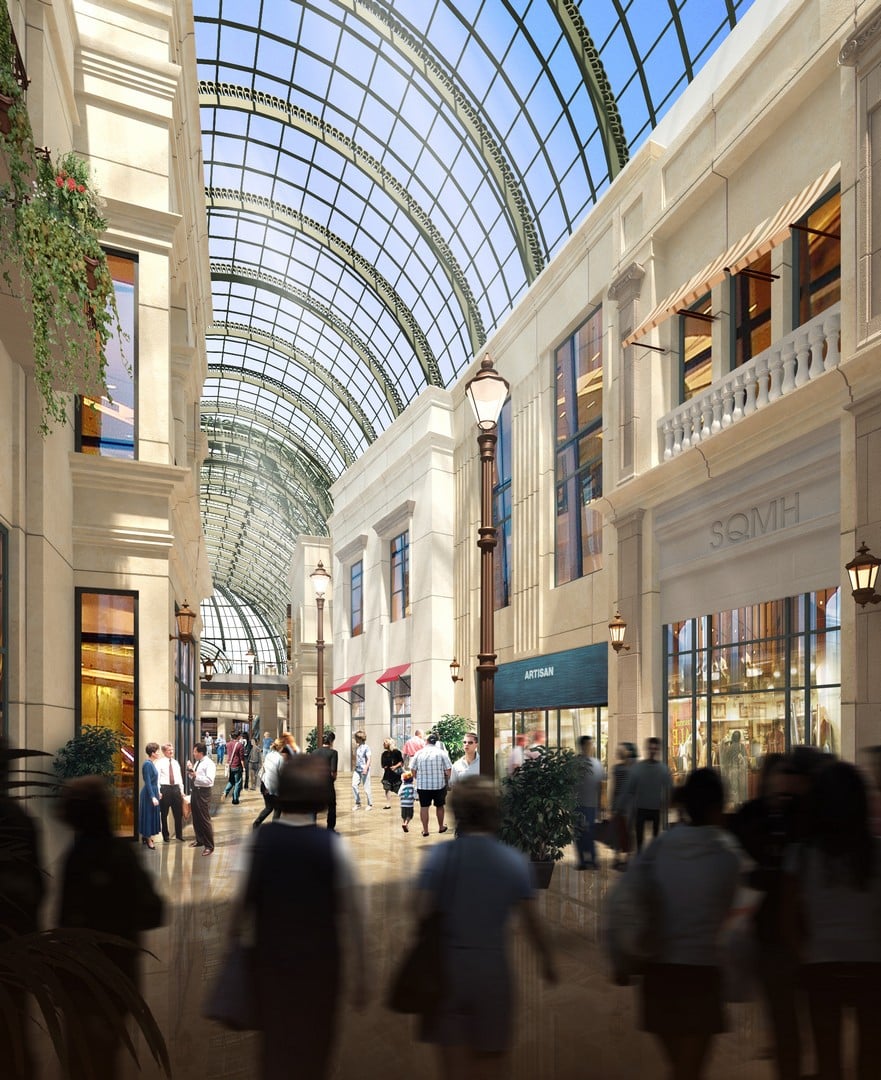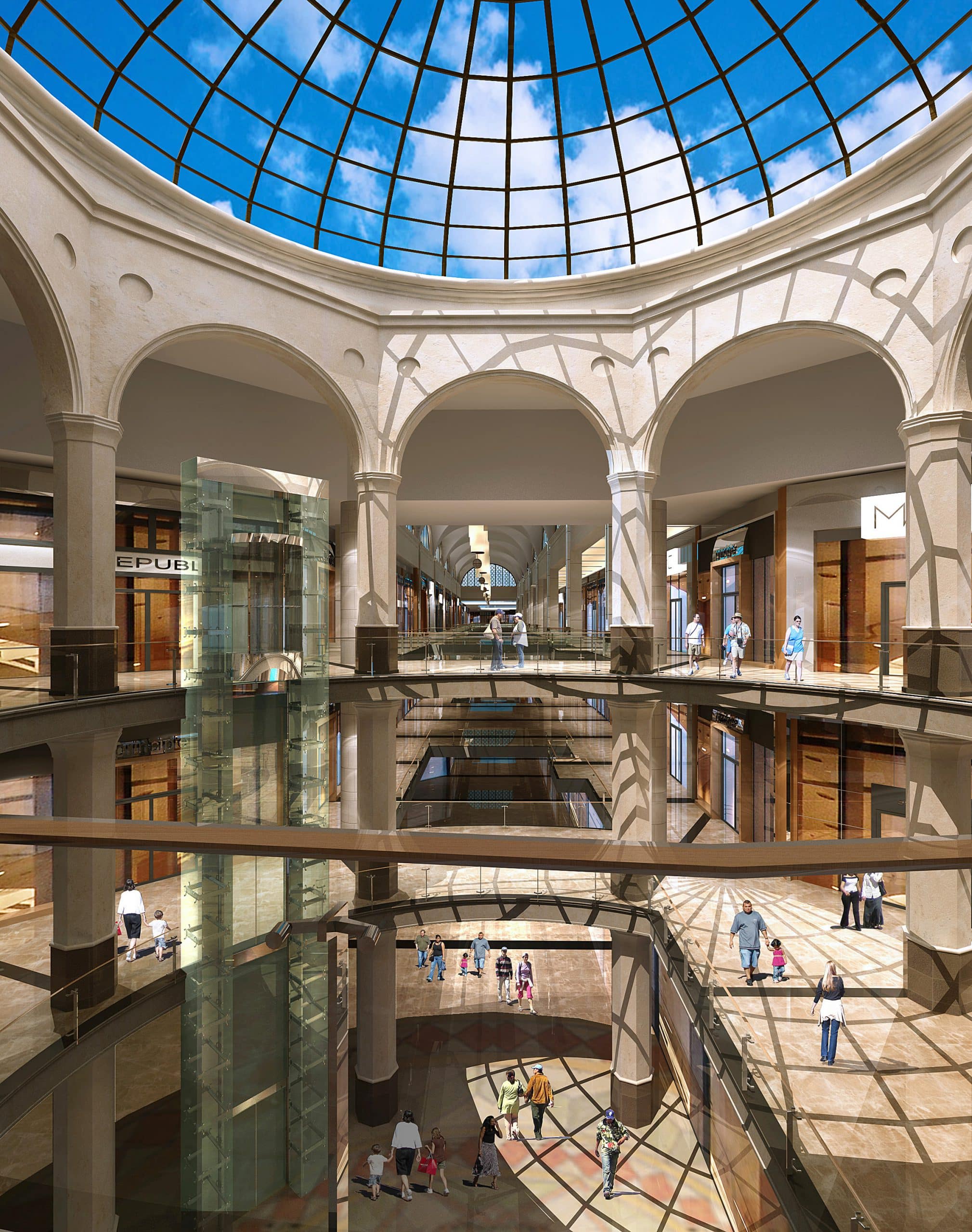 Superlative Engineering for a Choreographed Design Performance
The smooth and efficient functioning of such a large concentration of vibrant mixed-use activities could only be ensured by a meticulously planned infrastructure and MEPF (Mechanical, Electrical, Plumbing and Fire fighting) engineering design and multi-disciplinary collaborative processes. The INI Team stood up to the challenge by the strength of its integrated design expertise that seamlessly supported the client's as well as the architect's vision enabling the flawless delivery of such a complex mega project.