Motorcity F1-X Theame Park
F1-X is an exhilarating theme park celebrating the spirit of Formula One Racing. Combining the excitement of Formula One racing and first class entertainment facilities, the F1-X Theme Park delivers a once in a lifetime experience. This unique facility provides endless entertainment, shopping, racing museum and library, IMAX Theater, simulators and a driving school where people can test their driving skills and feel the thrill of Formula One racing. This interactive park plays host to the largest roller coasters and thrill rides in the Middle East. All of these first class facilities are designed to complement the Formula One racing feel for each individual. The F1-X Theme Park and all of its surroundings compliment the overall theme of Motor City and add this experience of a lifetime.
Size : 6,13,542 SF
Services : Master Planning, Building Design - Architecture, Landscape Design, MEPF Engineering, Infrastructure Engineering
Collaboration : Stantec (Formerly Burt Hill) Jayesh Hariyani while Director at Burt Hill in association with Hydar Hassan, Director Burt Hill Dubai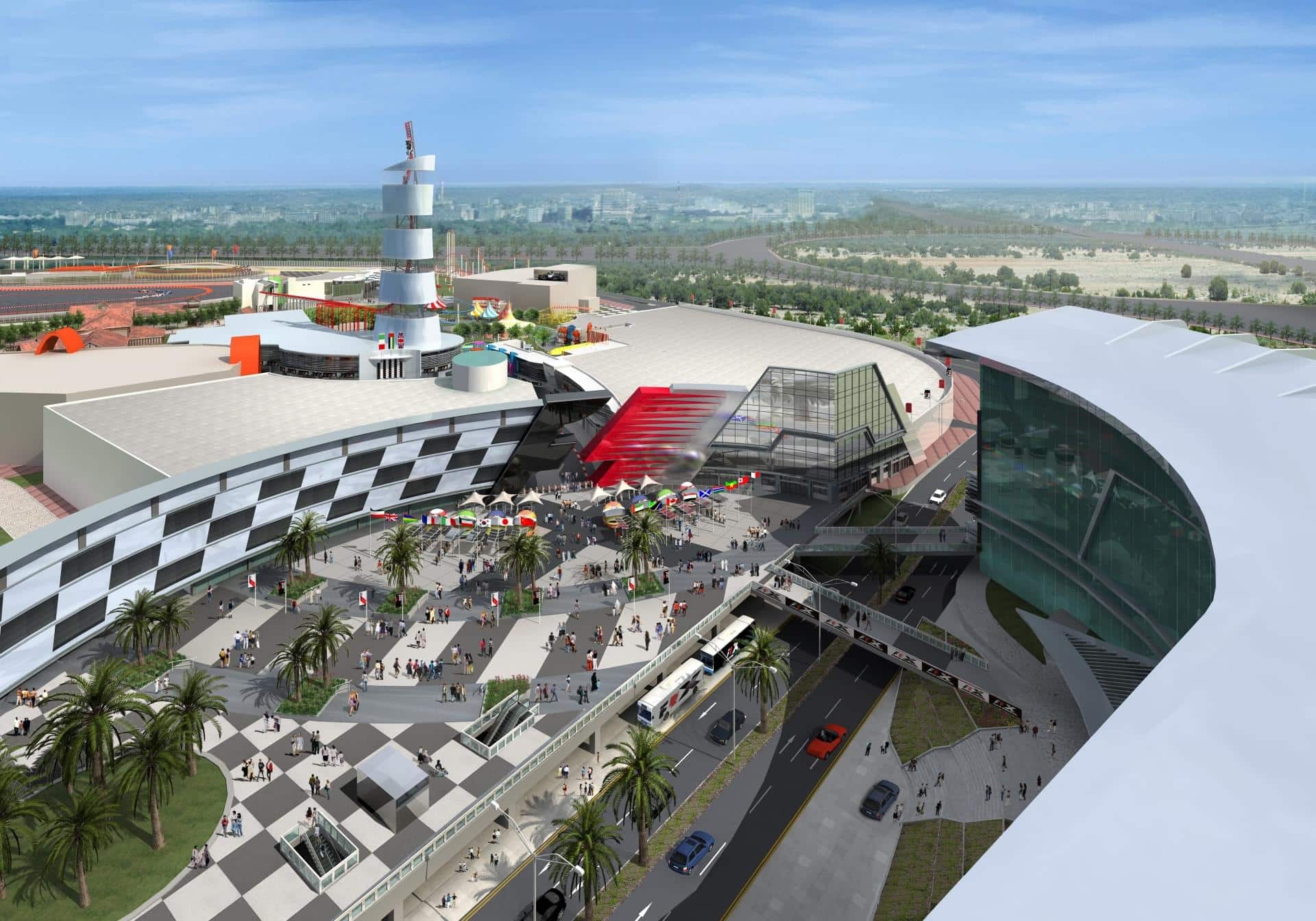 Formula1 Themed Experiential Entertainment for All
Complementing the Formula 1 Racetrack action in Dubai's Motor City development and completing its thrilling set of experiences is the F1-X Theme Park. This entertainment and recreation park is designed around the theme of Formula1 racing with entertainment, gaming and dining facilities. It engages young and old, family, friends and individuals alike by offering personal experiences of the thrills and excitement of the racetrack through games, rides, simulations and theme-based retail and F&B outlets.
Located on a site next to the F1 racetrack, adjacent to the Marriott Hotel, this theme park captures the mystique and allure of fast cars and racing by being in the midst of all the Formula-1 action. It combines the thrill of F1 racing and the luxury of first-class entertainment through intuitive design and engineering excellence.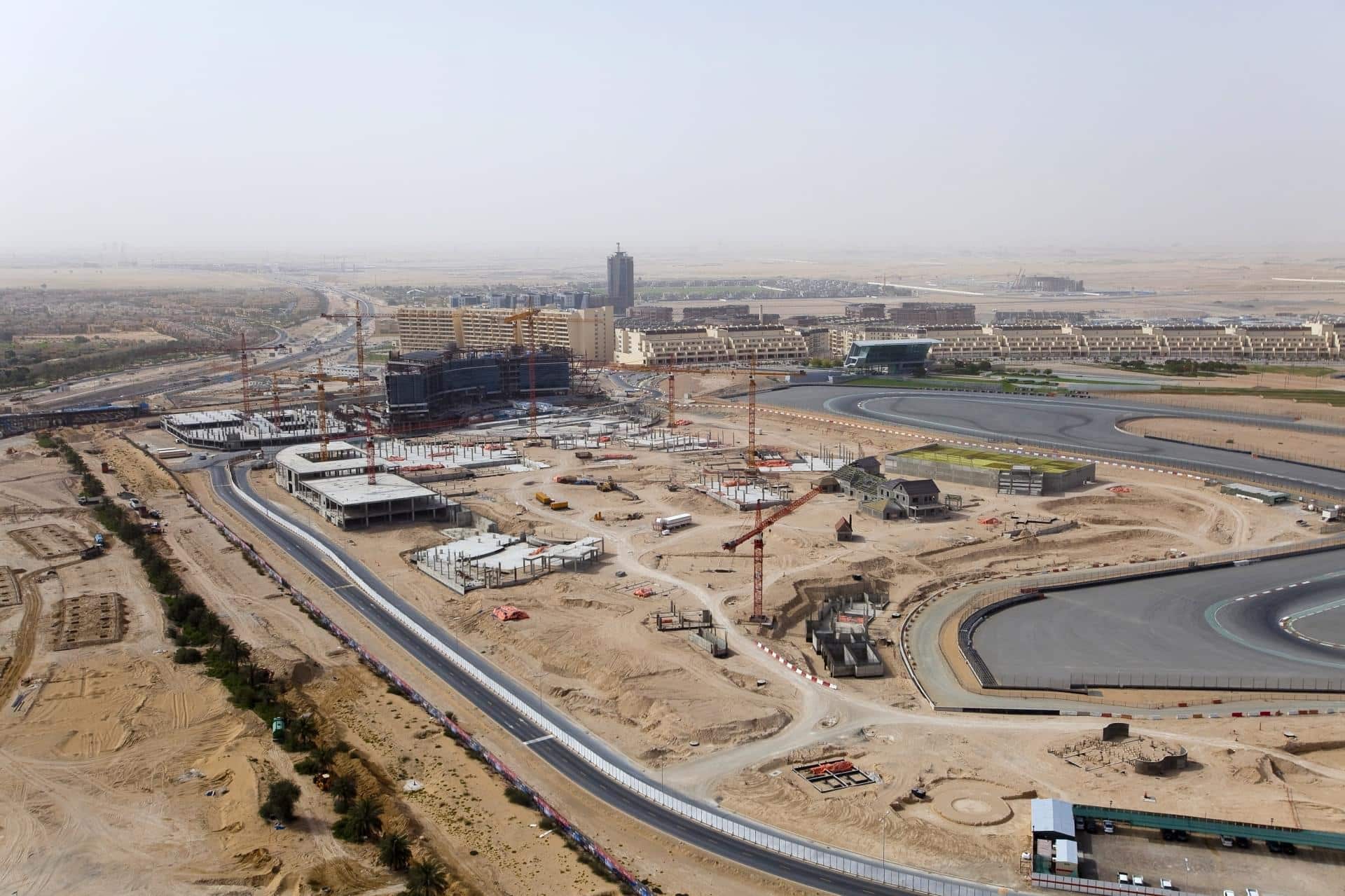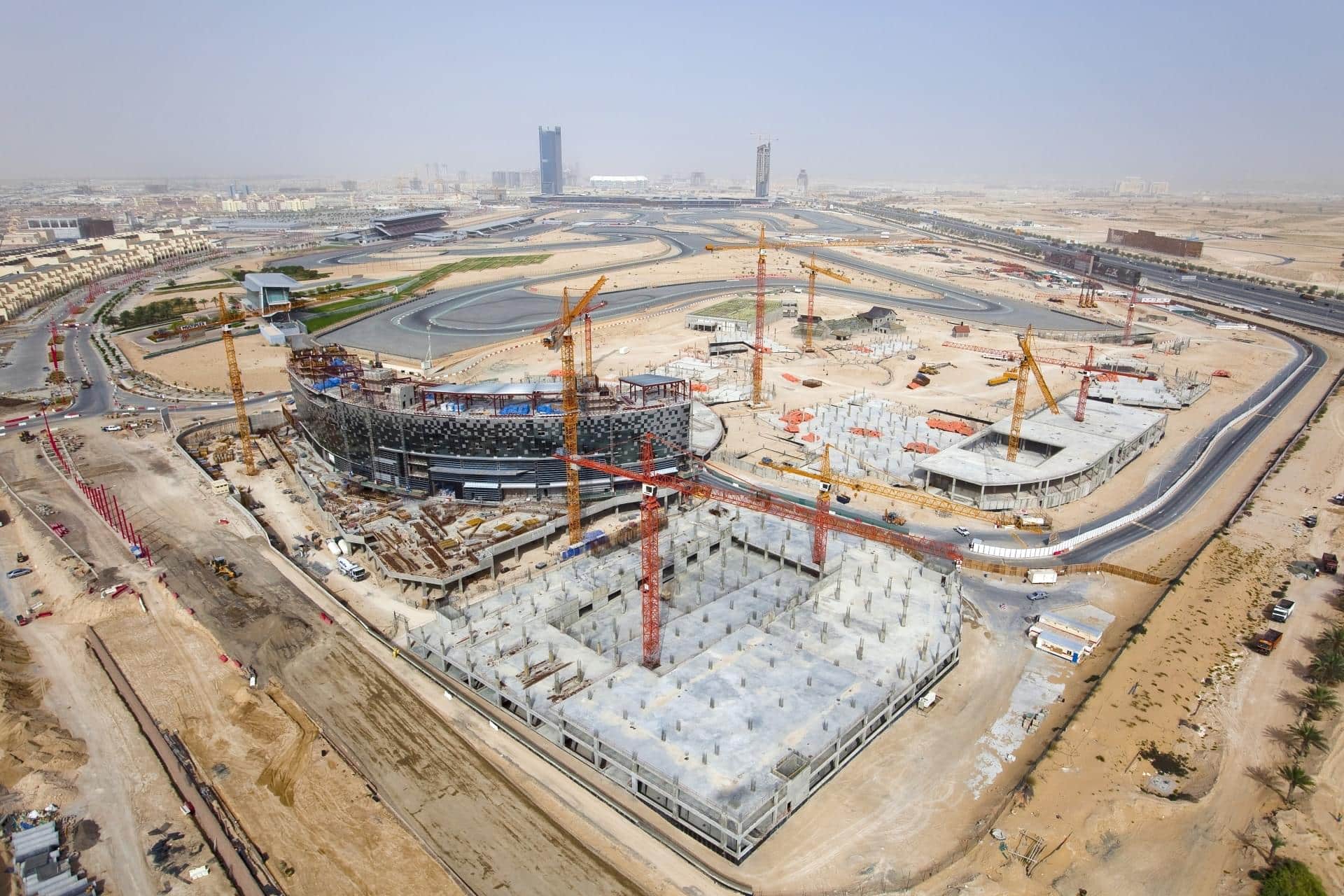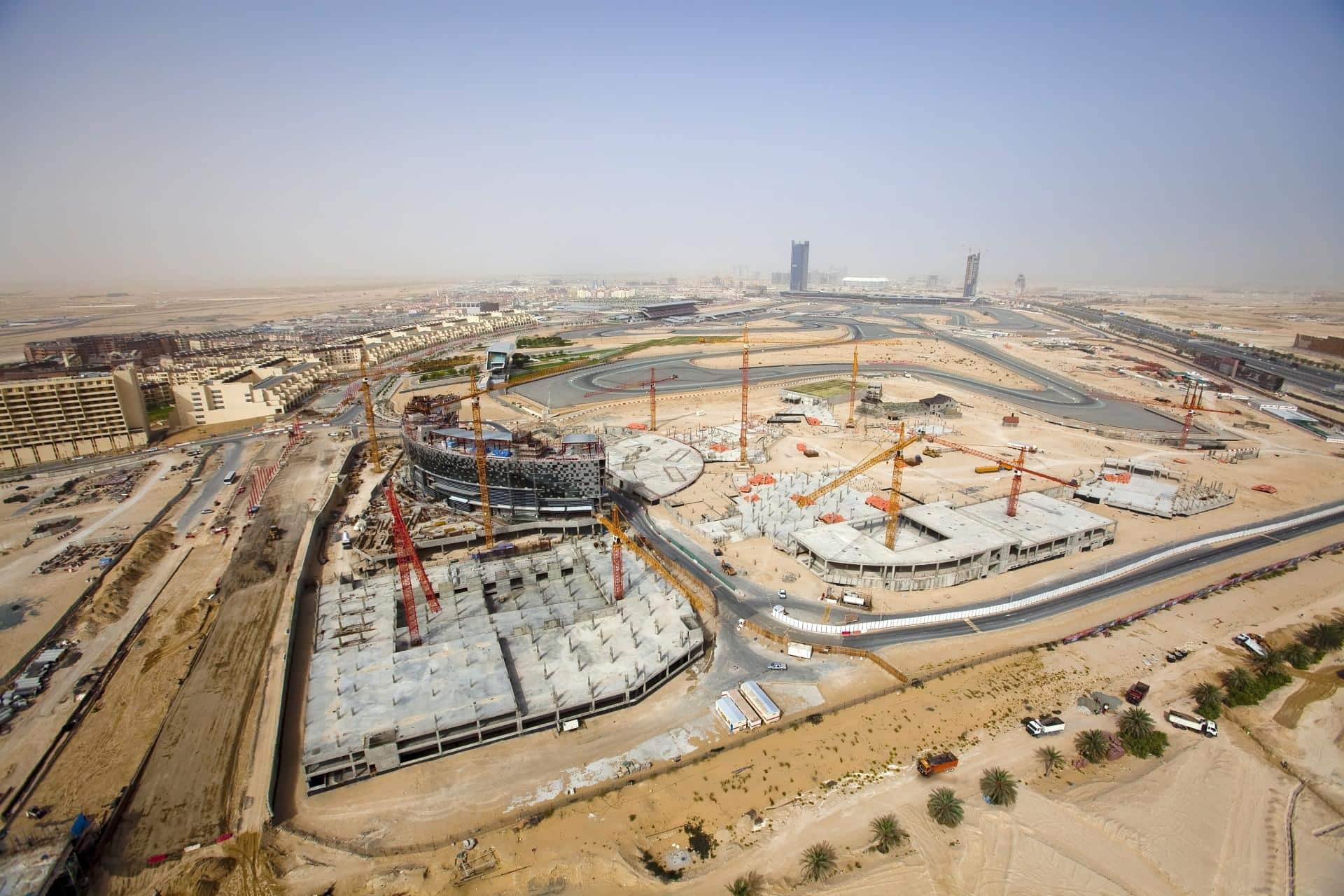 Image Credit: Stantec (formerly Burt Hill)
Curated Experiences Planned as Enthralling Sequence of F1 Thrills
The park is envisioned in several segments like vintage or Kids Zone which celebrate varied aspects and phases of F1 racing history and its fandom. Its features include several rides, roller coasters acclaimed as the largest in UAE, interactive installations and simulators. Special attractions are a library and an IMAX theatre dedicated to the Formula-1 universe of knowledge. Furthermore, a driving school featured here enables F1 fans to test and polish their fast car driving skills. The package is completed by a set of F1 themed restaurants, cafes, bars and merchandise outlets.